Services
Tworzenie, rozwój i prowadzenie usług komunikacyjnych.
Innowacyjne usługi komunikacji w chmurze, które zwiększają sukces biznesowy
Voice, Messaging, Video & Identity
SMS, Rich Messaging, RCS, OTT, Iridium, Voice, Video, OTP
Nasze usługi są przeznaczone dla firm telekomunikacyjnych i informatycznych, w tym agregatorów SMS, operatorów sieci komórkowych i innych dostawców. Skorzystaj z naszych usług, aby zapewnić klientom najnowsze usługi, zwiększyć przychody i obniżyć koszty.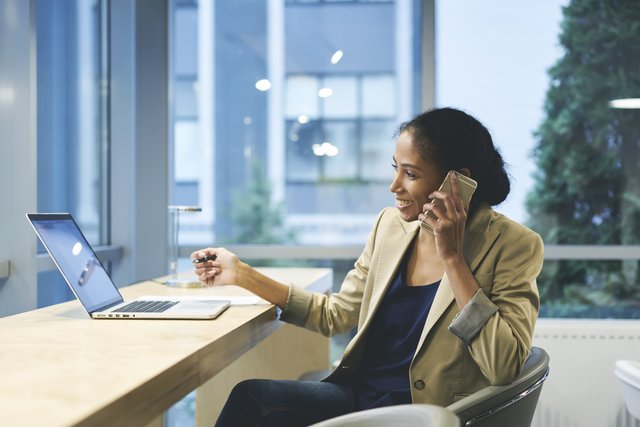 Rich array of services for managing personalized interactions with customers, conversational messaging, voice, identity, location, cloud PBX, IoT and operational purposes.
Services specific to mobile messaging, with cloud platforms that allow you to send SMS, receive SMS, trade messaging in our exchange, manage pricing, and test your SMS infrastructure.
Services
Innowacyjne usługi komunikacji w chmurze, które zwiększają sukces biznesowy