Virtual Mobile Numbers
Virtual numbers for inbound SMS to applications.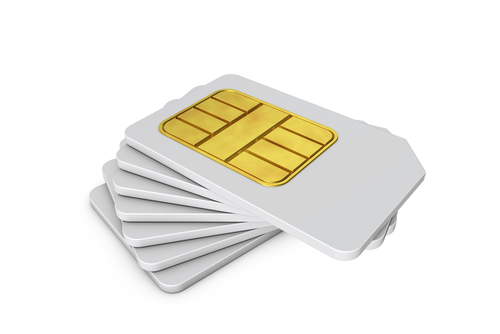 Virtual Mobile Numbers (VMNs) bring high performance delivery of messages from mobiles to applications. A single Virtual Mobile Number allows an application to receive incoming SMS from all supported networks worldwide, with extremely low delivery latency. Virtual Mobile Numbers behave in the same way as regular mobile numbers, but with the benefit of significantly higher throughput (200 SMS per second) to your application.
VMNs can be used to provide a local number to which mobiles from the same country can send messages for the same cost as sending a message to any other local mobile number. Mobiles from other supported networks worldwide can also send messages to the same number. Use in combination with sending SMS to mobiles using our APIs and portals to perform two-way SMS messaging between mobiles and your application.
With Virtual Mobile Numbers, mobile originated (MO) SMS can be received by an application using the Tyr SMS Gateway SMPP and REST APIs.
VMNs are an alternative to Virtual SIM Hosting and Physical SIM Hosting.
Follow us on LinkedIn for updates on Melrose Labs

Virtual Mobile Numbers

and our other services.
Service snapshot
Worldwide coverage

High reliability and availability

Mobile Originated (MO) SMS - Virtual Mobile Numbers (VMNs)