Solution category
Messaging
Messaging can convey information that makes a difference — whether between people, between a business and its customers, or a business and its employees.
Give your business the power to exchange messages using email, chat, voice and SMS. With messaging, you can ensure that information is exchanged quickly and efficiently with customers, resulting in success for your business.
Messaging can aid staff productivity. Brief messages, rather than long emails, ensure brevity and get straight to the point. Chat use within a business is a collaboration tool that allows you to talk with one or more colleagues and make progress with the work in hand. When chat is available for customers to communicate with a business, it can help reduce the number of human call-handling agents and increase the customer experience.
Messaging services such as Tyr SMS Gateway, webSMS, emailSMS, Notification Gateway, Google Verified SMS, and the WhatsApp Business solution are essential communication tools for any business.
---
53% of people who message companies said they were more likely to shop with a brand they could reach through a messaging app.
Facebook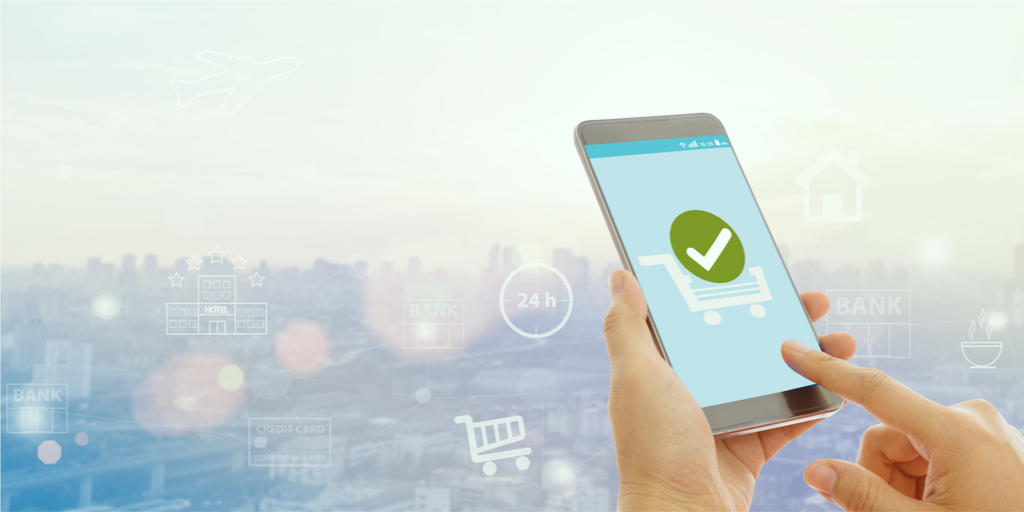 Confirmations
Let people know it's in hand. Orders, bookings and complaints - it's good to receive a message or call to let you know it's all in hand.
---
When a customer places an order or makes a booking, receiving a message as confirmation - whether it's an email, text or rich message - provides assurance that it is in hand. The confirmation restates the order or booking and through doing so provides peace of mind. If there is anything wrong with what is in the confirmation, then the customer can get straight back to the business and get it sorted in short order.
Confirmations sent to a customer as soon as their order or booking is placed are part of a good customer experience, allowing the customer to mentally tick off a task on their daily list. Short and simple confirmations can use SMS text messaging to convey the confirmation. More involved confirmations such as hotel bookings or higher value purchases may need email confirmations. Rich messaging can be used to send a confirmation where delivery to the mobile is appropriate and the content of the confirmation involves images, interactions and is more wordy.
Another use of confirmations is for a business to send an SMS text message to your mobile number in order to verify that the number you provided is correct. The message will contain a code that you provide back to the business as a means of confirmation.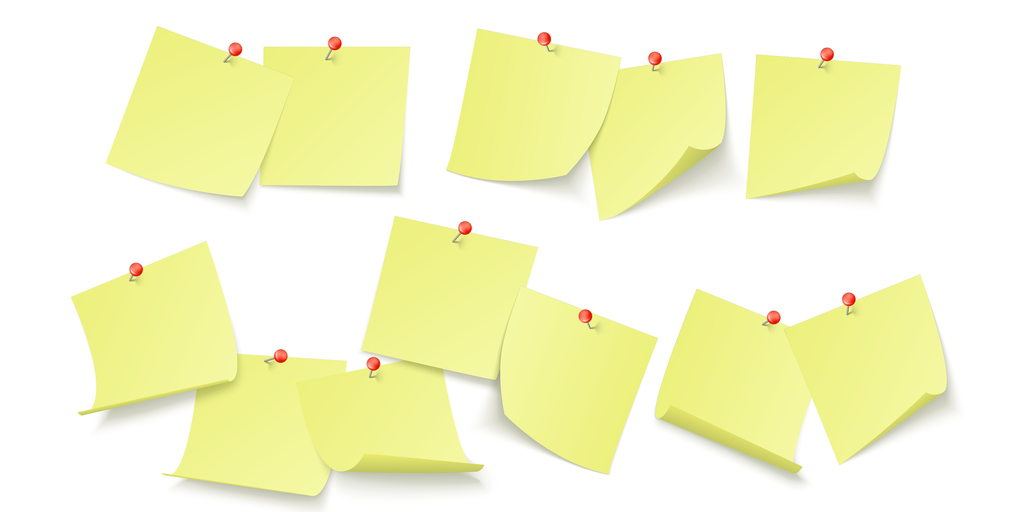 Reminders
Remind your customers. Reminders help keep people on the path to your door and avoid wasted appointments and bookings.
---
Reminders can be a simple and flexible way to reduce no-shows and remind customers of important events. They help ensure that people are turning up when they need to and that opportunity, money and time isn't being wasted.
In the healthcare sector, non-attendance of appointments is a common problem, with an impact on practices and patients themselves. Reducing DNAs ("did not attend") is important for improving access and helping practices make best use of clinicians' time. By sending a reminder this can reduce DNAs by up to 10%.*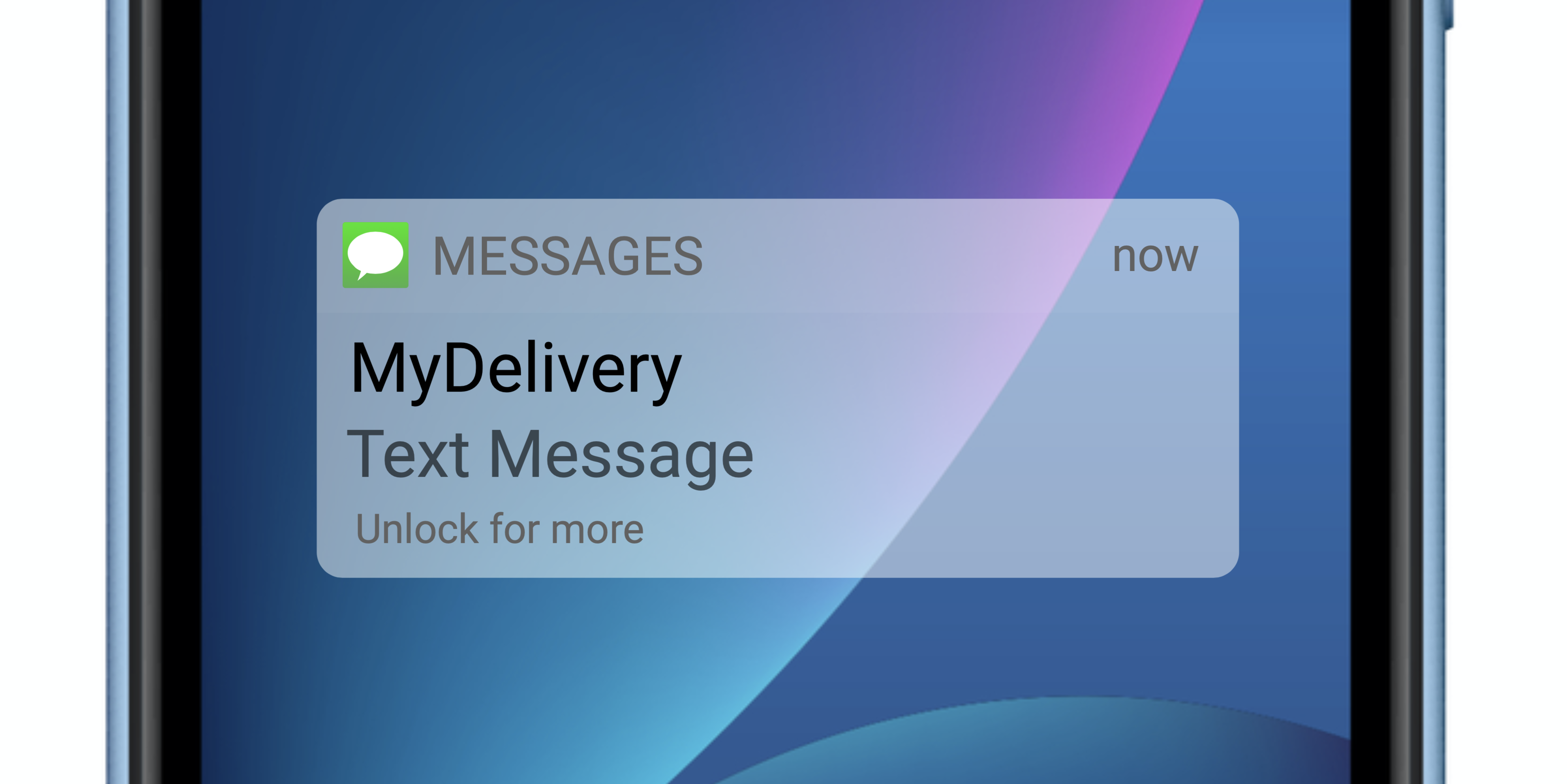 Notifications
Keep people in the know. Keeping customers informed is paramount when there are updates, changes or things go wrong.
---
Keeping customers in the dark leads to frustration and them getting a negative impression of your organisation and brand. When things go wrong, keep customers frequently updated and ensure you're reaching them. SMS text messaging is an effective and straightforward way of making a significant difference to customers and protecting the perception of your organisation and brand.
Time Critical SMS
Notifications are often time critical and SMS text messaging is often the best way to deliver the message as soon as possible. The sooner the notification is delivered, the sooner a situation can be brought under control, progress made and positive outcomes reached.
---
SELECT FROM OUR Messaging SERVICES
---