Melrose Labs.
Cloud communication services provider.
---
Innovative services that help businesses increase their success through better communication with staff and customers.
Our Focus. Our Mission.
Our mission is to deliver pivotal services in cloud communications across mobile, fixed-line and internet for enterprises of all sizes. Through these services, we help businesses and other organisations communicate better with their staff and customers, and by doing so increase their success.
Moving the needle
Services that move the needle in the right direction for you and your customers.
Technology
Reliable, innovative and sophisticated software and services.
Trust
Depend on our expertise and reliability in business critical needs.
CPaaS
Our services are cloud-based and can easily be integrated with your systems.
Voice, Messaging and Multi-Channel
Rich array of services for managing personalized interactions with customers, conversational messaging, voice, identity, location, cloud PBX, IoT and operational purposes.
Mobile Messaging
Services specific to mobile messaging, with cloud platforms that allow you to send SMS, receive SMS, trade messaging in our exchange, manage pricing, and test your SMS infrastructure.
Send SMS
Send SMS to mobiles with Short Message Peer-to-Peer (SMPP) using Node.js, Python and PHP. Suitable for bulk SMS.
Uses of our services by sector.
Aviation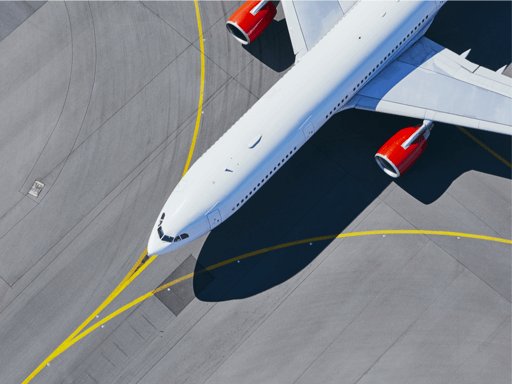 Logistics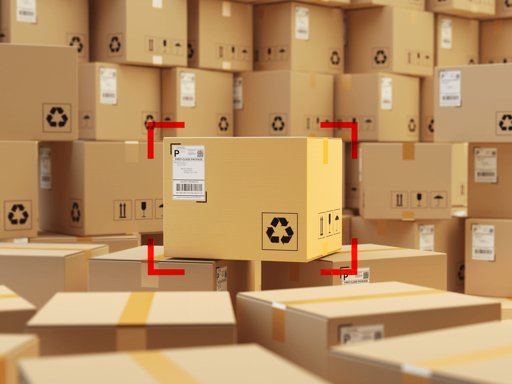 Retail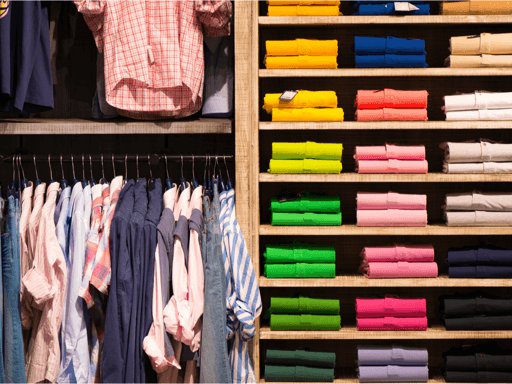 We are the communications provider you want to talk to.
Voice | Messaging | Video