Voice Gateway
Conferencing, hosted PBX, text-to-speech, speech-to-text, numbering and voice SIP trunks.
Conference
Find out more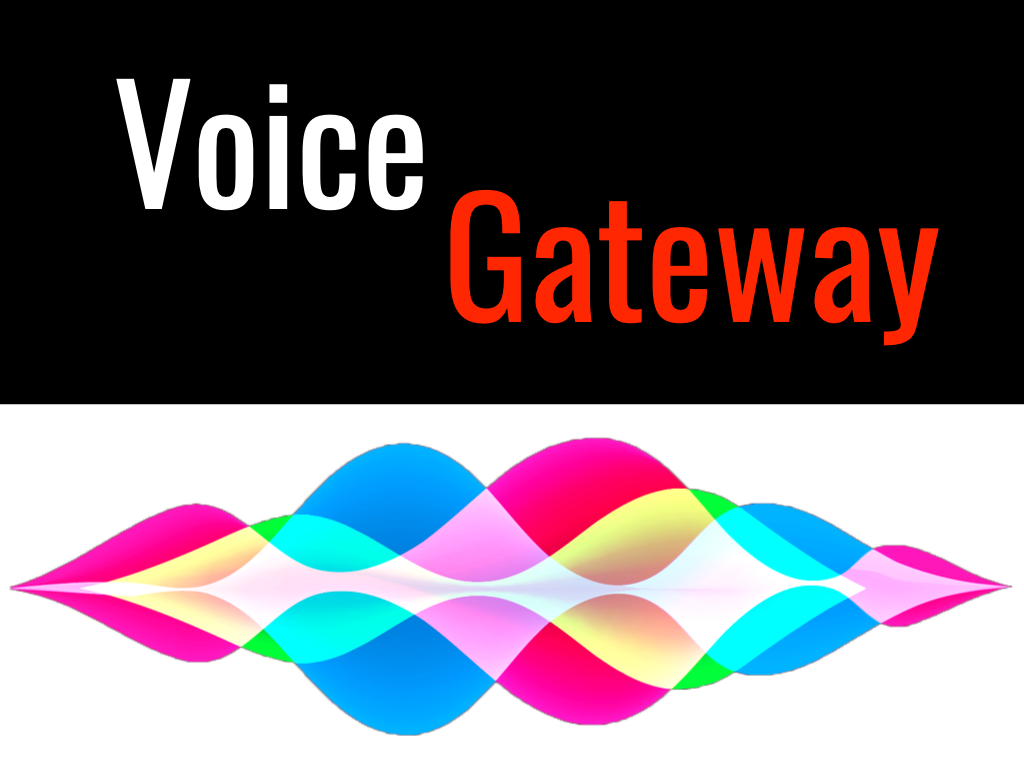 Voice is how we naturally communicate and can often be more appropriate than SMS text, email, chat or other forms of written or visual communication.
Voice Gateway is about enabling interaction through voice: from inbound and outbound call termination, to bridging between voice and other communication channels and applications. With Voice Gateway you can easily and effectively integrate voice into your systems whether you are using the Voice API, SIP, our telephone numbering or CloudPBX.
The Melrose Labs Voice API provides access to the services that are part of the Voice Gateway. This API allows access to services using a RESTful HTTPS interface.
Service snapshot
Convert text to lifelike speech.

Convert speech to text.

Voice/audio conferencing

Allocate inbound telephone numbers.

Inbound voice to SIP endpoint.
Find out more...