SMS Test
Verify SMS routes are delivering to the mobile networks you need to reach.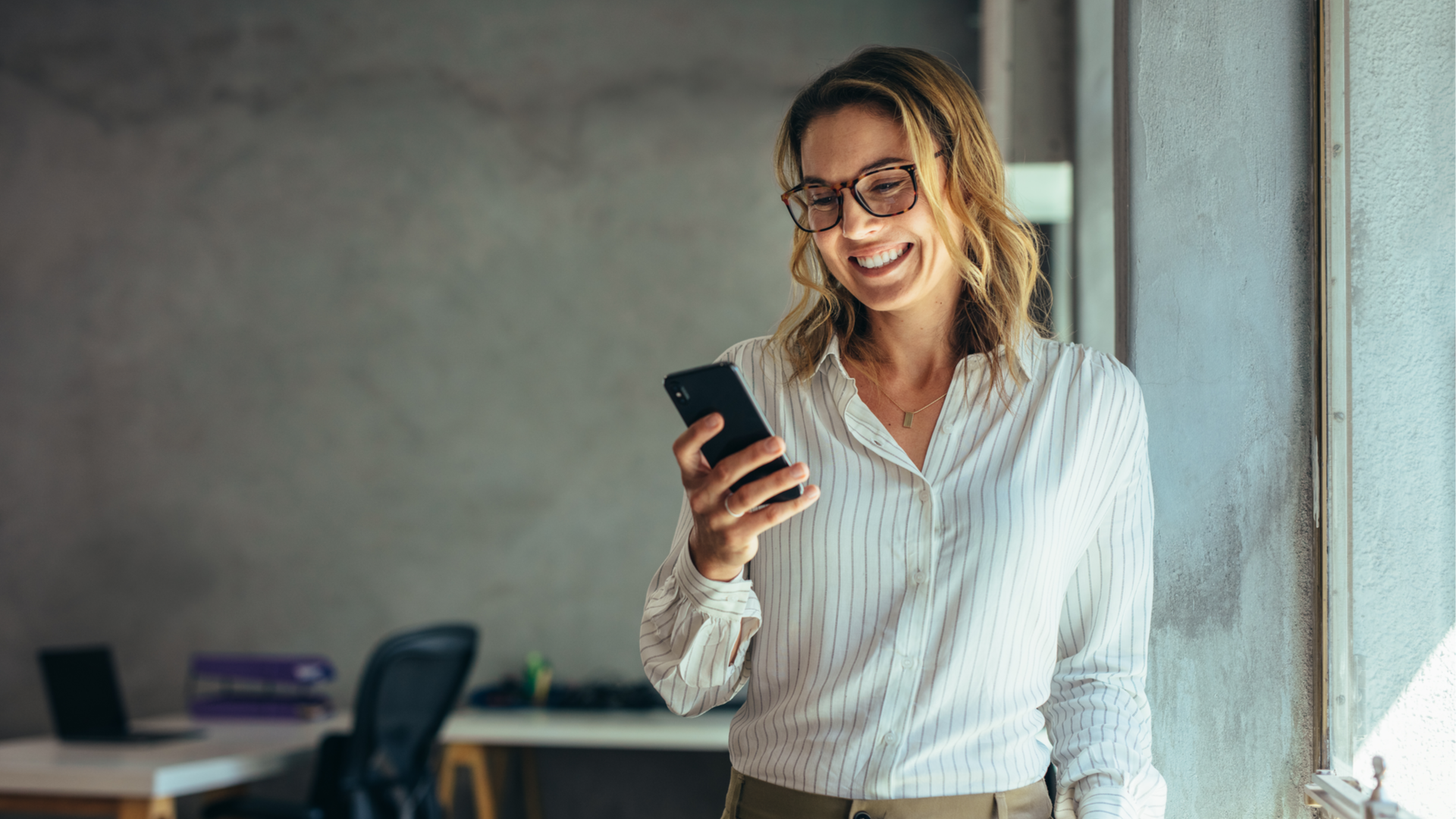 Verify SMS routes are delivering to the mobile networks you need to reach. Test to see if the destination network is reachable via your chosen routes, if messages are being modified, and delivery latency.
Use SMS Test to test delivery to mobiles on the networks that you, and your customers, need to reach. Verify that your suppliers - whether they are SMS gateways or SMSCs - are able to deliver SMS messages. The service shows the source address, Service Center Timestamp (SCTS), and SMS PDU for test messages that are successfully delivered. Also use the service to confirm if messages are modified prior to delivery.
Use service
The SMS Test service uses mobile numbers from SMS testing providers. The mobile numbers are available for testing mobile networks around the world. To test delivery to a particular mobile network, send a message to the mobile number via your chosen route and containing the issued "test ID" at the start of the message. When the message is delivered, we will send you an email with details about the message that was received by the mobile number.
Select a network from the list below, and then click Generate Test. You will then be given a mobile number (belonging to that network) to send your message to and the test ID to include at the start of your message.
You must be logged-in to use this service. On successful delivery of your message to the test mobile number an email will be sent to your address with the results of the test.
"mcc_mnc":"234-33",
"test_id":"27180",
"received":"2021-02-09 17:26:22",
"smsc":"+447958879860",
"sender":"+447944111111",
"text":"27180 test",
"pdu":"0791449785788906040C914497441111110000122090716291000AB25B0C0703D1CB733A",
"tp_udhi":0,
"tp_pid":0,
"tp_dcs":0,
"tp_scts":"12209071629100",
"tp_udl":10,
"tp_ud":"B25B0C0703D1CB733A"

If you would like access to the SMS Test service, please contact us and let us know the mobile networks you wish to test. We will then enable access for your email address.
Pricing
Contact us for Melrose Labs SMS Test pricing.
Data Retention and Data Privacy
Data retention and data privacy policies ensure that data is handled securely and in accordance with GDPR. Mobile telephone numbers and message content are kept encrypted at rest and in motion whenever possible. Account-level policies ensure that messages are erased in line with your organisation's data retention policy.
Service snapshot
SMS testing
Verify indirect and direct delivery routes
Detect fake DLRs
Confirm delivering SMSC global title
Related