Services
اختراع وتطوير وتشغيل خدمات الاتصالات.
تجعل خدمات الاتصالات السحابية المبتكرة الأعمال أكثر نجاحًا.
Voice, Messaging, Video & Identity
SMS, Rich Messaging, RCS, OTT, Iridium, Voice, Video, OTP
خدماتنا مكرسة لمؤسسات الاتصالات وتكنولوجيا المعلومات ، بما في ذلك بوابات الرسائل القصيرة ومشغلي شبكات الهاتف المحمول وموفري خدمات المراسلة الآخرين. استخدم خدماتنا لتقديم خدمات متطورة لعملائك ، وزيادة إيراداتك وخفض تكاليفك.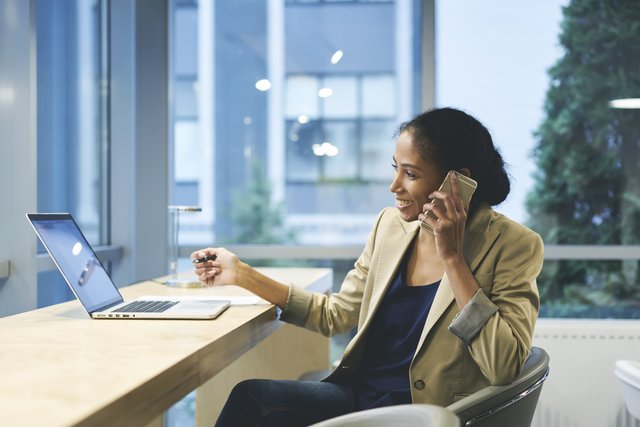 Rich array of services for managing personalized interactions with customers, conversational messaging, voice, identity, location, cloud PBX, IoT and operational purposes.
Services specific to mobile messaging, with cloud platforms that allow you to send SMS, receive SMS, trade messaging in our exchange, manage pricing, and test your SMS infrastructure.
Services
تجعل خدمات الاتصالات السحابية المبتكرة الأعمال أكثر نجاحًا.