webSMS
Easily send and receive SMS online from your computer.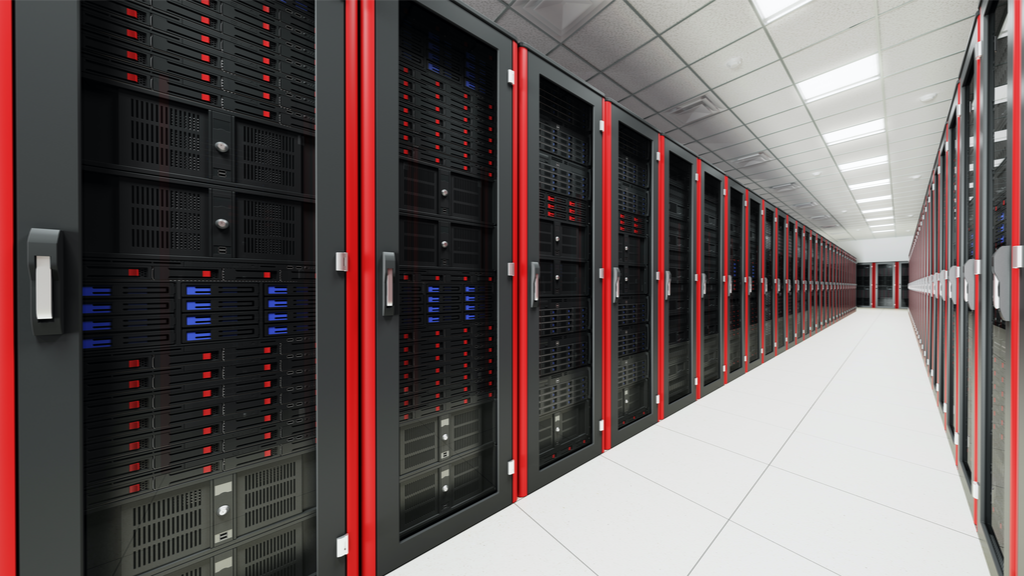 webSMS enables you to send and receive SMS online using our web SMS portal. Login using your web browser and quickly send a message to a single person or thousands of people in the UK, France, Germany, Spain, Italy and other countries. With our web SMS service you can read and reply to messages received from mobile users.
In addition to manually entering the mobile numbers to receive messages, the webSMS portal can be used with distribution lists and phonebooks to select the people to whom your message is sent. These distribution lists and phonebooks can be connected to external data sources such as corporate staff directories, school management systems and databases.
webSMS can show the delivery status of every message sent to a mobile, even when sending to large distribution lists. A message will show in webSMS as being delivered within seconds of it being delivered to the mobile. Mobile numbers to which messages haven't been delivered can be downloaded or can be removed from distribution lists.
Message templates can be used for messages with content that is most frequently sent. The template contains fields that can be manually populated either using freetext entry or selecting from pre-defined choices.
Messages that are to be sent to mobiles can be imported into webSMS to be sent. The whole message text can be imported along with mobile numbers, or only the fields to populate a message template that you have set-up in webSMS.
An inbox in webSMS shows messages that have been sent from mobiles to the inbound mobile number associated with your account. From the inbox you can reply to received messages.
---
---
Service snapshot
Web SMS service from your computer

Send SMS to individuals, teams or groups

Receive SMS from mobiles into your webSMS inbox

Easy and quick service

Phonebooks

Distribution lists

Integrate with external contact databases

Delivery confirmation supported