Conversational Chatbots
Smart, highly integrated chatbots that deliver excellent customer service.
Find out more
Follow Us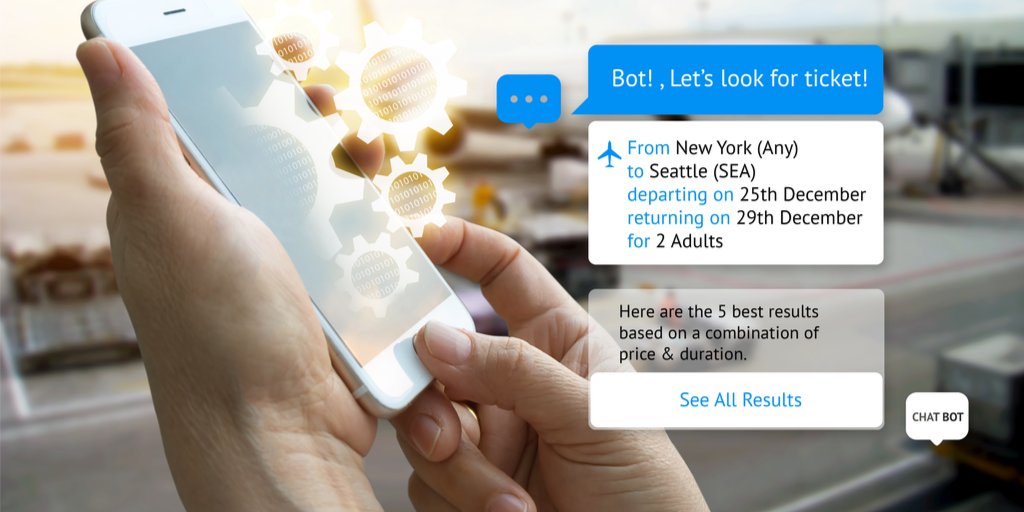 Interaction with customers is a driver of customer satisfaction and sales. It's not only right to have positive interactions with your customers, it's also key to the success of your businesses. With Melrose Labs Conversational Chatbots, we can scale the interaction of your business with its customers in a meaningful and personalised way.
The Conversational Chatbots service will enable you to build, test, deploy and maintain AI and scripted chatbots for use with SMS text messaging, voice calls, Facebook Messenger, WhatsApp and other chat apps. Deep integration with your infrastructure allows personalised communications, fulfilment of customer requests and qualified sales leads.
Benefits of
Conversational Chatbots
---
Always there
Answer your customers at any time of the day and night
Scalability
Reliably scale your interaction with customers without loss of quality
Multi-Chat
Conduct multiple separate conversations simultaneously
Leads
Generate qualified leads for your sales team
Personalisation
Personalisations through deep integration
Transcripts
Conversation transcripts for auditing
Phone
Interact with callers over the phone
Messaging
Interact with callers over SMS, Facebook Messenger and WhatsApp
Integrations
Integrate with CRM, databases and other systems
Conversational Chatbots will shortly be available from Melrose Labs for businesses to use to create positive experiences interacting with their customers, suppliers and other stakeholders. If you're interested in using the Conversational Chatbots service when available, please follow us on LinkedIn, Twitter or Facebook and you'll see our announcement in due course.
Follow us on LinkedIn for updates on Melrose Labs

Conversational Chatbots

and our other services.
Service snapshot
Conversational interactions with users

Integrate with back-end systems (CRM, stock, knowledge base, etc)

Users communicate using voice or text

Provide 24x7 contact for your customers

Quick and simple set-up

Integrate with your website or standalone

AI and scripted chatbots
Find out more...