Notification Gateway
Notification service that can be relied upon to deliver your messages.
Find out more
Follow Us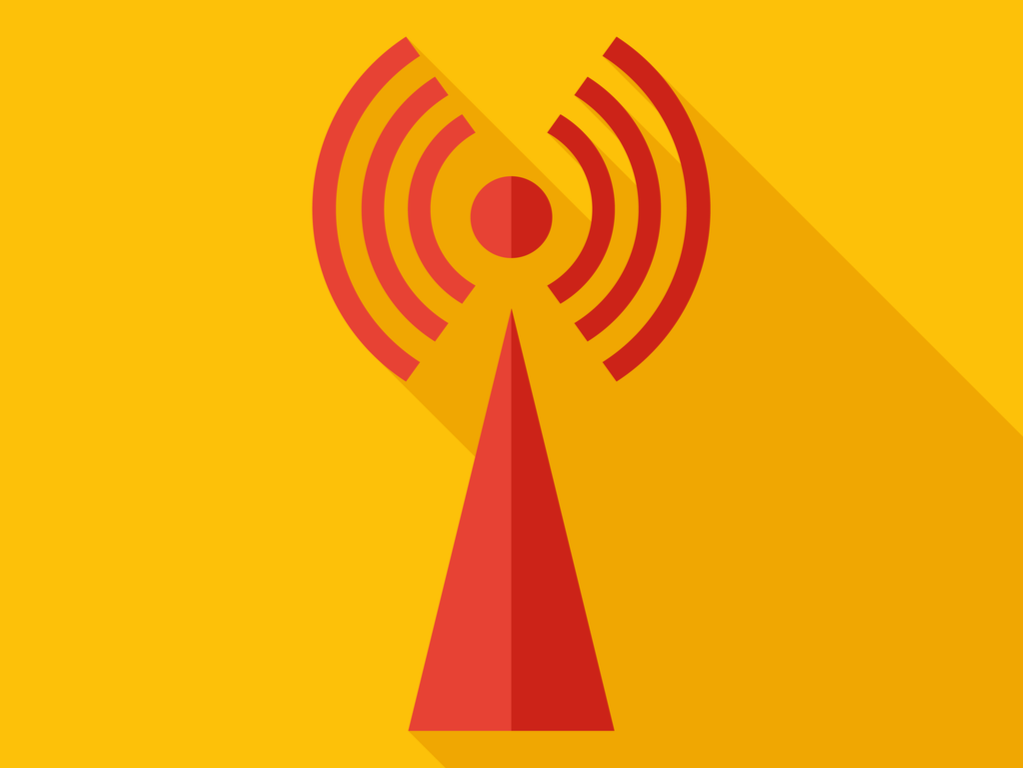 When using Notification Gateway you can have confidence that a message will be delivered to a person or group of people. This can be achieved via one or many channels such as voice, rich messaging, SMS, email, social media and chat. The message can be a time critical notification, important message or merely a non-urgent update.
With Notification Gateway the method of delivery, such as SMS or email, is not as significant a concern as the act of the message being successfully delivered in a timely fashion to an individual or group of individuals. We allow you to be less concerned about how the message is delivered and instead to concern yourself with the content of the message, leaving us to take care of rapid delivery.
---
---
Follow us on LinkedIn for updates on Melrose Labs

Notification Gateway

and our other services.
Service snapshot
Urgent and time critical notifications

Emergency text alerts

Mass alerting - customer/staff/population

Send notifications to individuals, teams, groups, distribution lists

Confirmed delivery

Multi-channel - voice, rich messaging, SMS text, email, social media and chat

Rich content - images, text, speech

Ultra reliable
Find out more...