Rich Messaging
Message content that goes beyond text for more engaging customer interactions.
Preview
Find out more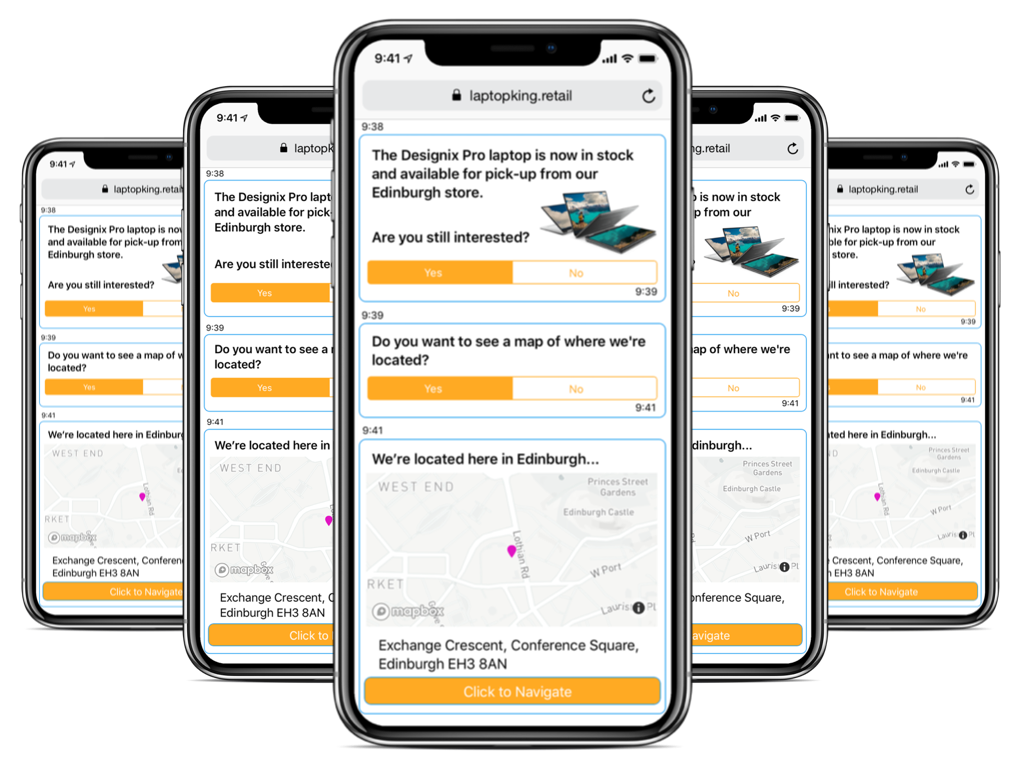 Use Rich Messaging when you want to provide a smart and high-quality customer experience through mobile devices. Rich Messaging goes far beyond SMS messaging and provides meaningful and secure interactions that include calls-to-actions (CTAs), text, video and images that reinforce your brand.
The power of Rich Messaging comes not only from what the user can see on their mobile screen but also from the interactions that take place through the integration with a customer's systems. These integrations with CRM systems allow order history to be retrieve and personalisation of messages. They also enable orders or bookings to be taken and done in a way that delivers an amazing customer experience.
Use Rich Messaging to move communications with mobile users beyond plain SMS text messaging. Use it to move beyond simple text marketing. It is incredibly effective for everyone from retailers and their customers, to dentists and their patients.
Rich Messaging

Preview

We have released an early preview of our upcoming groundbreaking Rich Messaging service that will help businesses promote their products and services, and conversationally engage with their customers. This early preview highlights a key feature of the upcoming service: Automatic Content Creation. This feature takes the effort out of creating Rich Messages by intelligently using existing relevant content.

With Automatic Content Creation you enter the web address of your product, service, promotion or discount code page and a Rich Message is automatically created. The web address is then analysed to extract the relevant content to be included in your Rich Message. The service hosts a special short web address (Rich Message URL) that you can use in SMS text messages, or other messaging, that you send to your customers to display your Rich Message.

We'll be updating the early preview in multiple drops over the coming months. Here's what it currently shows:
Example websites from which Rich Messages can be generated
View URL on mobile device
Insight into message open rates and CTA usage
The preview is currently limited to example URLs. You will soon be able to enter your own URLs and receive the corresponding Rich Message URL for use in your own messages. Insight data covering message opens/views and CTA engagement will also be available for messages.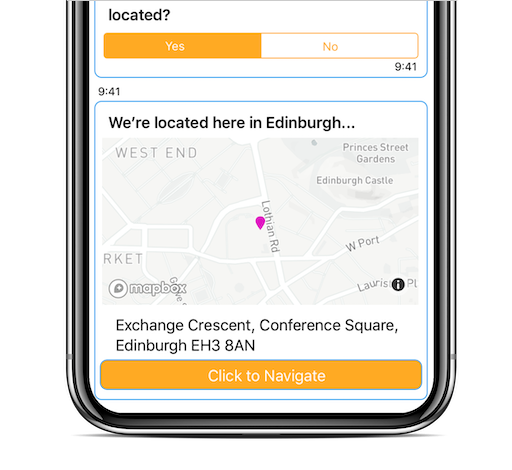 Engage simply, but significantly.
Rich messages are specially designed for viewing on the screen of a mobile and contain text, images, video and calls to action that allow you to engage better with your customers. When sending the rich message you specify a template for the message and the content that you want in each part of the template. We securely store the message on our servers and securely send the message to your customer when they click the link in the SMS text message.
Customer experience. Brand.
Rich Messaging enables you to interact with a customer, such as have them confirm an appointment, consider your latest special offer or click through to your website. It is also a powerful tool that allows the use of images to convey a real sense of your product. It may be that you wish to improve the experience for your customers by having a more natural and visually appealing communication while representing your organisation and its brand much better than a simple SMS text message can do.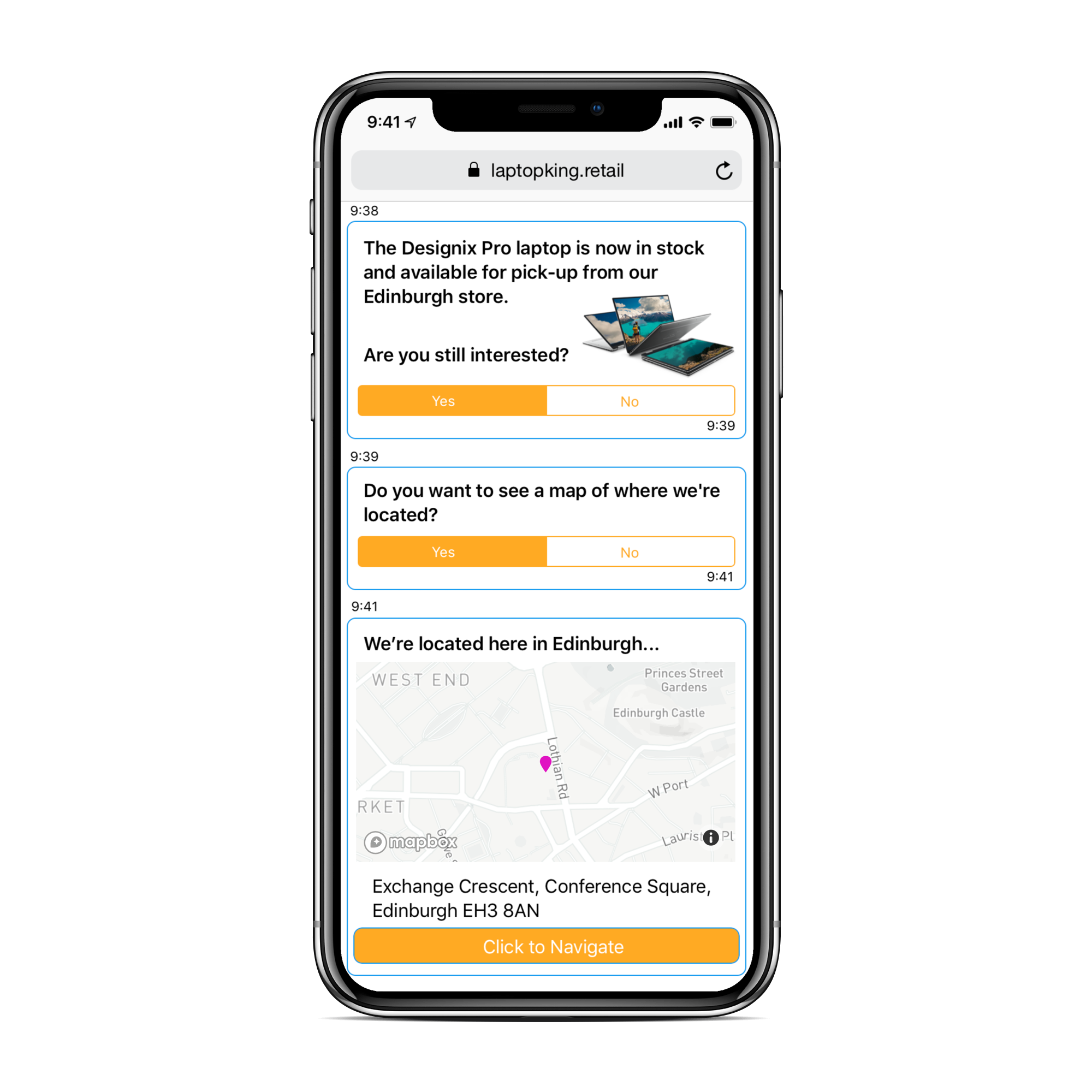 The Melrose Labs Rich Messaging service is available using the following REST API:
Service snapshot
Images, audio, video and text

Calls to actions for voice calls, text, forms, website links

Integration with customer systems (e.g. booking or ordering system)

Message state and tracking

Editor for message creation

SMS replacement - upgrade your mobile messaging
Find out more...