SMPP Testing
SMPP compliance and performance testing of SMSCs, SMS gateways and apps.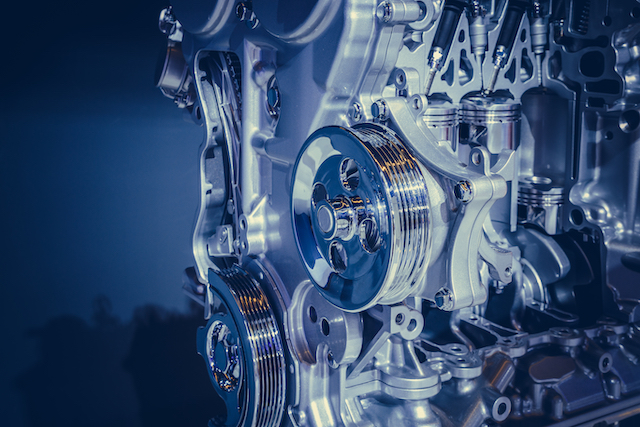 Short Message Peer-to-Peer (SMPP ) implementation testing shows the level of conformance to the SMPP protocol when sending and receiving SMS messages between applications and mobiles. SMPP testing also determines the implementation's level of performance.
SMS applications (clients) and SMSCs/SMS gateways (servers) can be tested using the SMPP Testing service. Automated and manual testing is used with servers and clients, and covers SMPP v3.3, v3.4 and v5. We provide SMPP testing consultancy services and a number of free-of-charge online services.
Testing
Melrose Labs provides a range of SMPP Testing services:
SMSC Simulator
Test your application's ability to send and receive SMS when using SMPP. The simulators are used to test MT SMS to mobiles and MO SMS from mobiles.
Dedicated SMSC Simulator instances and MO/MT Load Test Clients available on request.
SMS Load Test
Load test an SMS gateway/SMSC with 1000s of SMS/sec using one or more SMPP binds. MO and MT testing can use a range of addresses. Free-of-charge limited load test available. Sample test report .
SMS Platform Testing
SMSCs, SMS Gateways and SMPP Servers
Testing shows the conformance of an SMSC or SMS Gateway to the SMPP protocol and its performance, e.g. rate of SMS processing. SMPP account credentials are used to connect to the SMPP server of the SMSC or SMS Gateway and perform testing.
SMPP tests available:
SMS submission rate (single bind)
Delivery receipt support and reception rate
Attribute testing (e.g. validity period adherence)
SMS load testing (simultaneous binds, SMS load) [example]
SMPP operation support
Non-conformance with the SMPP protocol, connection attempt reliability and response timings are also reported.
The SMSC/SMS Gateway Bind Type and Version Support test is publicly available on this page. For all other SMPP implementation testing please contact us for a quote.
SMS Platform Testing
---
SMS Application Testing
SMPP Clients
Our SMSC Simulator can be used for testing your SMS application. Testing can include submission rates, the behaviour of the application when errors are encountered, SMPP operation support, connection reliability testing, MO SMS and delivery receipt handling.
Pricing
Melrose Labs SMPP Testing pricing for our consultancy services is available on request.
Service snapshot
SMPP server / SMSC / SMS Gateway testing - simulate SMS application (ESME)
SMS application testing - simulate SMSC / SMS gateway
SMPP protocol testing
SMS load testing