Conference from Melrose Labs allows your team to conduct meetings using voice conference calls and conference rooms dedicated to your organisation. To join a meeting, your team simply dials the telephone number of your dedicated conference room from their landlines and mobiles. Alternatively, they can join a conference call for free via the web from their desktops and laptops. Calls have high-quality wideband audio and can handle meetings with up to 100 participants.
NEWS: We have enhanced Conference to enable participants to join conference calls for free via the web from desktops and laptops, in addition to participants joining by phone. A beta version of this update was released 25 March 2020. Further updates will soon extend access to mobiles.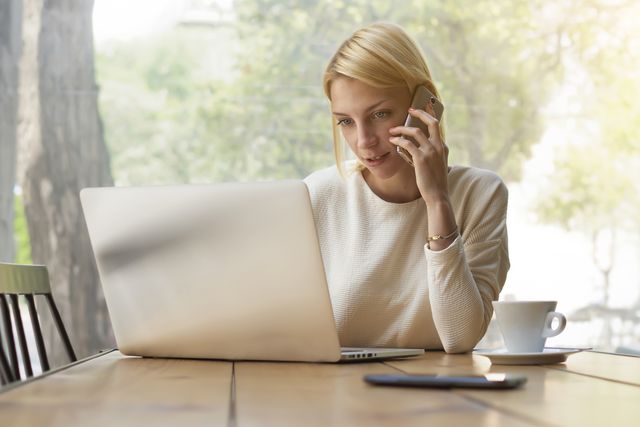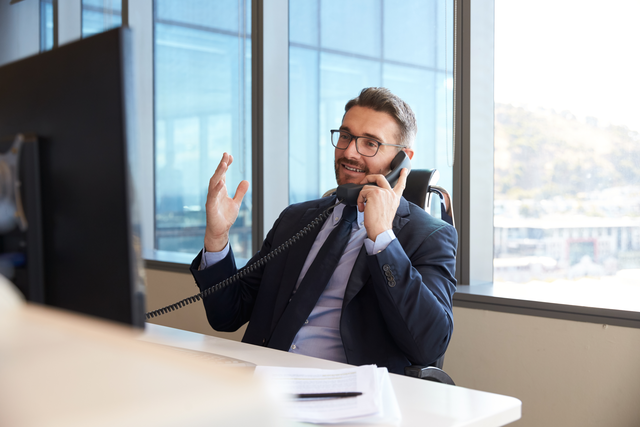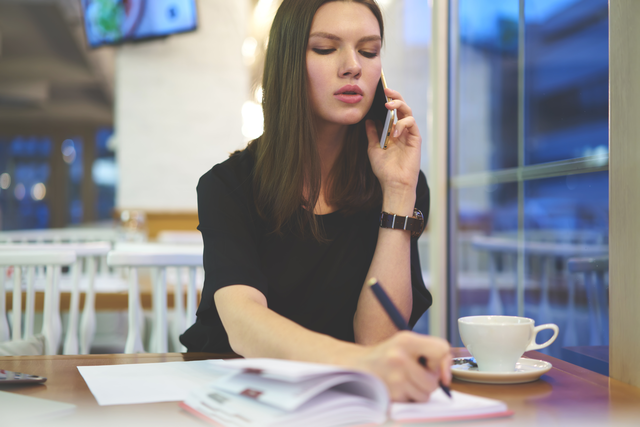 Get
Conference

: Voice conferencing for your team.

Instantly get dedicated voice conferencing for your team. Join calls via telephone or free via web.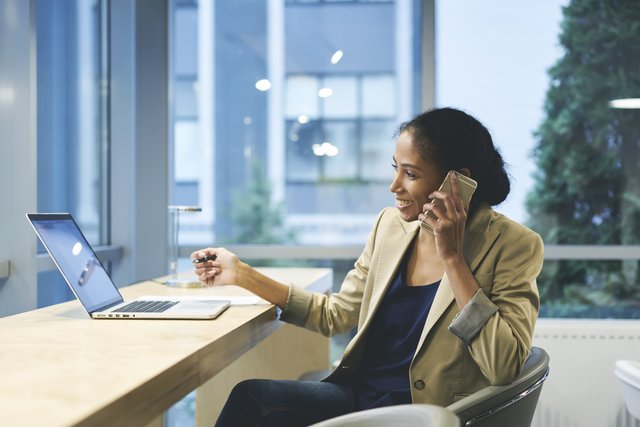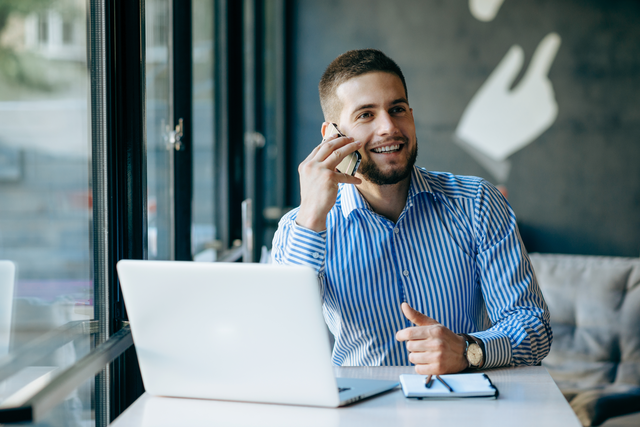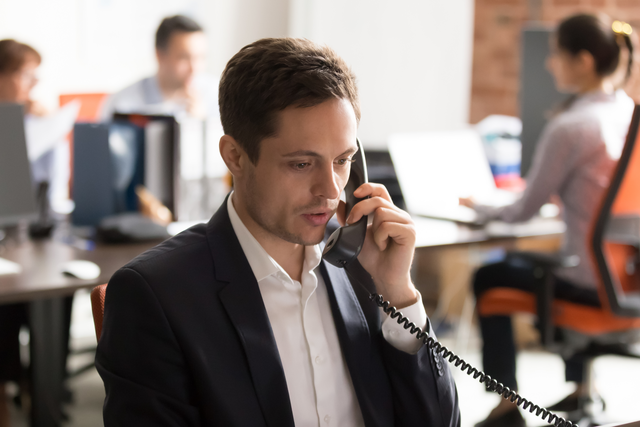 The Melrose Labs Conference audio conferencing service is most likely the quickest and easiest to obtain and use. To get service only requires that you provide your organisation name, email address (we completely respect your privacy) and if you require, a name for your new conference room. We will email you with your conference room telephone number and Conference Web Link once it has been set-up — usually within one minute of you clicking Get Conference Service.
Dedicated number
Dedicated dial-in phone number for your team conference room.
Large meetings
Up to 100 participants can join via phone and web.
Join call free via web
Joining a call via the web from laptops and desktops is free.
Join via low-cost call
Join a call using landline or mobile phone at low call rates.
No fees
No set-up or monthly fees for Conference accounts. Only dial-in call charges.
Group calls
Conference isn't just for teams. Have a group call with colleagues, customers, family or others.
Pricing: There is no set-up, subscription charge or 0845 telephone number rental charge for the Conference service. Participants join meetings for free via the web, or pay their telephone provider when they dial-in from their landline or mobile. Calls may be free, depending on provider. See Call Costs in the Conference Service Guide for more information.
Dial-in Numbers
With Conference, the dial-in telephone number for accessing your conference is effectively your conference room number. Dial-in numbers are currently available for the following locations:
UK conference calls
Non-Geographic (0845)
Edinburgh (0131)
Newcastle (0191)
Manchester (0161)
Other areas
Geographic and non-geographic (0845) telephone numbers are available for use with your Conference service. See Dial-In Numbers in the Service Guide for more information.
As an alternative to dialling-in to your conference, participants can use their laptops and desktops to join the conference for free via the web using your Conference Web Link.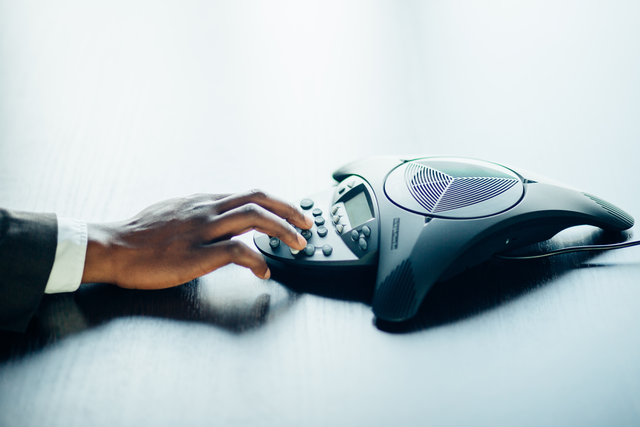 Set-up a Conference Call
To set-up a conference call, firstly sign-up for your Conference calling account. We will immediately set-up your account and email its details.
The email will contain your Conference telephone number and Conference Web Link for your dedicated conference room. Both of these can be shared with the people you want to attend your conference calls when you schedule the calls to take place.
The Conference Web Link allows people to join your meeting for free via the web from their laptop or desktop. The Conference telephone number allows people to dial-in using their phones.
Free Conference Call
If you wish to have completely free conference calls, then sign-up for the Conference service and use the Conference Web Link for all your online meetings.
With the Conference Web Link all of your conference calls can take place over the web as online meetings, without the need to dial your conference telephone number and incur telephone call charges.
Participants can also join a conference call for free by entering the conference room telephone number at https://melroselabs.com/goconference/.
Even when you have participants in your conference call using the web link, you can still have participants join by dialling the conference telephone number.
When you sign-up for a Conference account, we will normally email you at most once every 90-days to verify that you still wish to use your conference room and its associated telephone number. Simply click on the confirm link or button in the email and the conference room will remain available to you.
Quickstart
The account details email that you receive when you sign-up for Conference contains all account information that is usually required for you to start using your new Conference account. Simply distribute your Conference telephone number and/or Conference Web Link to participants along with the date and time of the conference call. To join your conference all your participants have to do is dial the number or use the Conference Web Link.
Join a Conference Call
Participants dial the telephone number for your conference room to join the conference call and are immediately put into the call. The telephone number is effectively the room number. No conference IDs or PINs are required, except only if a PIN has optionally been set-up. An audio indication will be heard whenever someone joins or leaves the call.
The Conference Web Link can be used to join a conference call or online meeting for free via the web from a participant's laptop or desktop. To join via the web, the participant either clicks on your Conference Web Link or enters your Conference telephone number at https://melroselabs.com/goconference/.
PIN
If you require, a PIN can be added to your conference to limit who has access to your conference. Let us know if you want a PIN added to your conference room.
Conference Rooms
You can have as many Conference rooms, each with their own telephone number, under your account as you require. Simply go to the Conference page to add a new room using the Get Conference form.
Capacity
Each conference room has an upper limit of 100 participants. If you require rooms with greater capacity, then please contact Support to discuss.
Dial-In Numbers
The Conference service comes with an 0845 non-geographic telephone number for each conference room, however alternative dial-in numbers can be used. Please note that we do not currently offer 0800 freephone dial-in numbers. Contact Support if any of the following options are of interest to you:
Geographic Conference Number: In the UK, we can offer geographic numbers (e.g. 0131 – Edinburgh, 0191 – Newcastle and others) and may be able to offer a local number in your own area. Geographic numbers – instead of using 0845 – are charged to the Conference account holder at £7.50 per month when charged quarterly, and £6 per month when charged annually. We offer a 7-day trial of this service.

BYO Numbering+Trunk: You can also bring your own (BYO) inbound SIP trunk and associated telephone numbers for use with the service.
Call Quality
Conference calls take place using wideband audio. We required, we can change audio quality to narrowband (lower quality) or ultra-wideband (higher quality).
Call Recording
Call recording is not currently available.
Calls Costs
Calls to 0845 numbers may be free from BT landlines depending on which calling plan you have and the time you make the call. More information at bt.com.
We do not charge for 0845 dial-in telephone numbers and participants may be charged by their mobile/landline provider when they call these numbers. The service charge for the 0845 dial-in telephone numbers used for participants to join conference calls is 5p/min. The participant's landline or mobile provider (e.g. BT) may additionally charge an access charge. Some landline and mobile providers do not charge for calls to 0845 numbers. Melrose Labs does not charge participants or the Conference account holder for usage of the service. Participants should confirm actual call charges for their call plan with their own provider.
Calls to geographic dial-in numbers (e.g. 0131, 0161, 0191, etc) are charged at local/national call rates by mobile and landline providers. Participants should confirm actual call charges for their call plan with their own provider.
Service snapshot
Conference calling for teams

Join conference room via web or telephone

Dedicated inbound number

Dedicated conference web link to share

Uncomplicated - dial-in and speak

PIN option

Online meetings
Find out more...