Solution category
Messaging
Messaging can convey information that makes a difference — whether between people, between a business and its customers, or a business and its employees.
Give your business the power to create great customer experiences that result in success for your business. Achieve this through the ability to quickly exchange messages using email, chat, voice and SMS text messaging.
Remove communication barriers by utilising messaging. With messaging, you create a channel for information to be exchanged quickly and efficiently with customers, ensuring customer queries are dealt with, increasing customer satisfaction, and creating great customer experiences that result in success for your business.
Messaging services such as Tyr SMS Gateway, webSMS, emailSMS, Notification Gateway, Google Verified SMS, and the WhatsApp Business solution are essential communication tools for any business.
Messaging Facts and Figures
---
53% of people who message companies said they were more likely to shop with a brand they could reach through a messaging app.
Facebook
Uses of Messaging
---
Customer service
Whether by chatbot, or chat with human agents, messaging helps create a responsive organisation.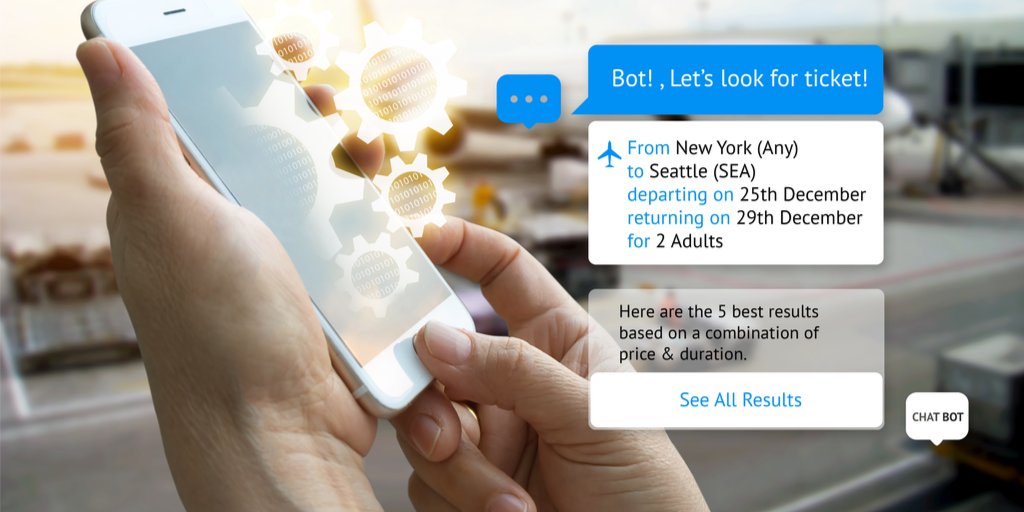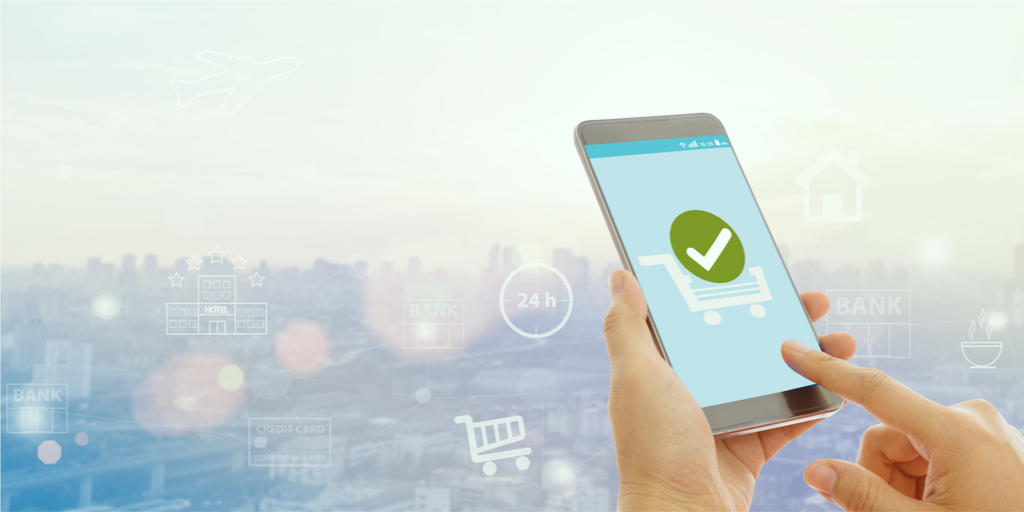 Confirmations
Let people know it's in hand. Orders, bookings and complaints - it's good to receive a message or call to let you know it's all in hand.
Reminders
Remind your customers. Reminders help keep people on the path to your door and avoid wasted appointments and bookings.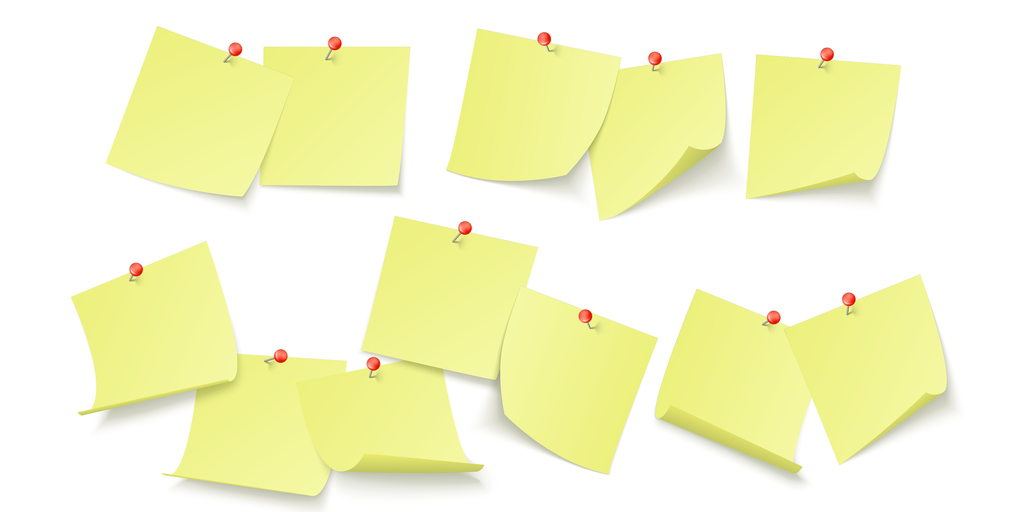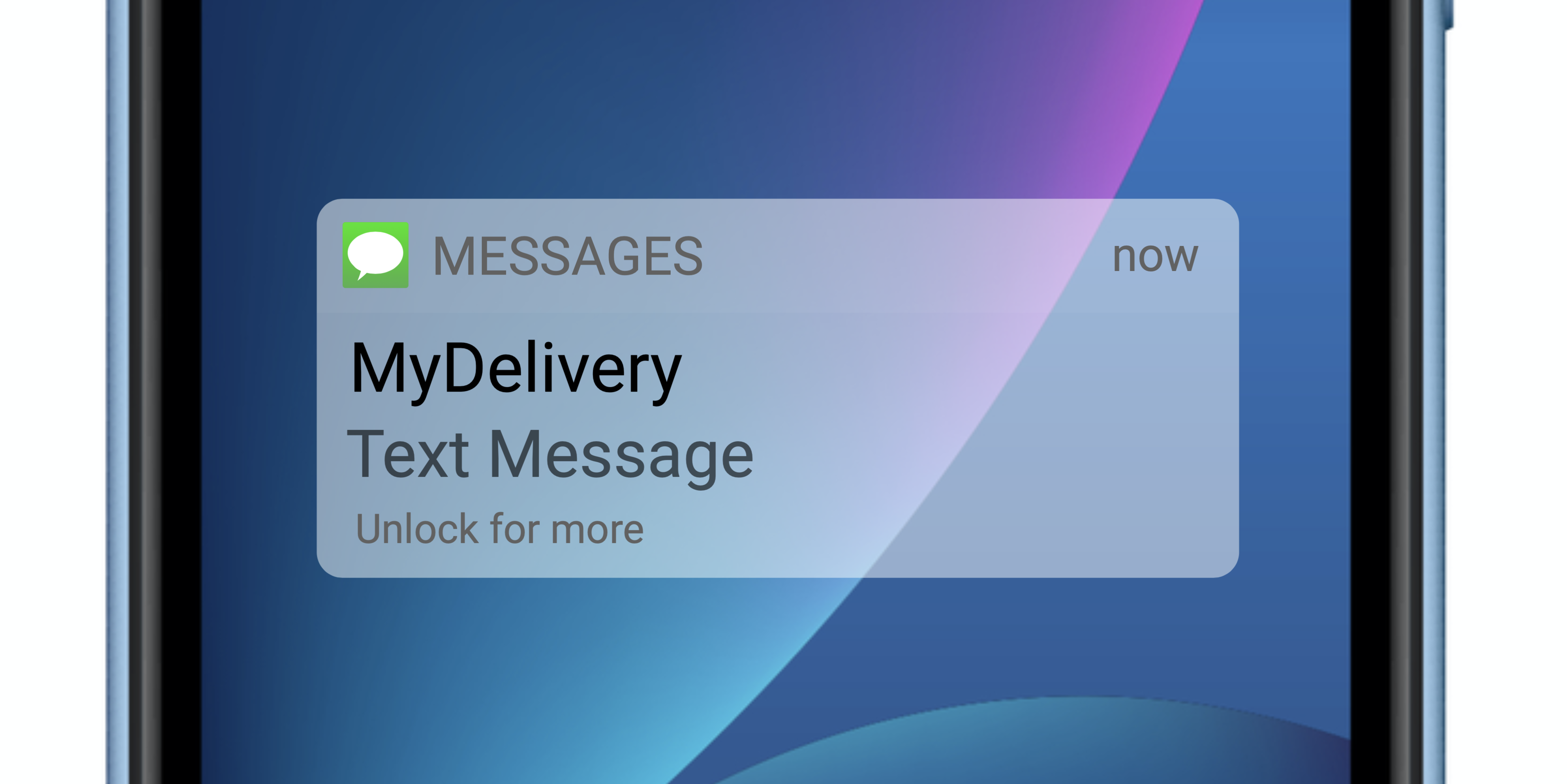 Notifications
Keep people in the know. Keeping customers informed is paramount when there are updates, changes or things go wrong.
---
Messaging

Services
---