Topics
Signal API
Messaging with privacy build-in using the Signal messaging platform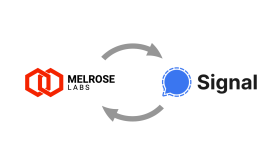 Do you want to message with Signal users? Using our Signal API, Melrose Labs enables two-way messaging for businesses to communicate with their staff and, where appropriate, with their customers.
We are providing the Signal API for critical business messaging. The API enables two-way messaging between applications and users, including rich media such as images. You can even use it as a channel for communicating with your customers and provide realtime chat with agents or with chatbots.
Our Signal API is free to use and available on request. The API is available using SMPP and REST.
We're passionate about communications and enthusiastic about Signal. Its focus on privacy and being a different messaging platform is important. We believe in Signal.
Get in contact with us to find out more about our Signal API and other CPaaS service from Melrose Labs.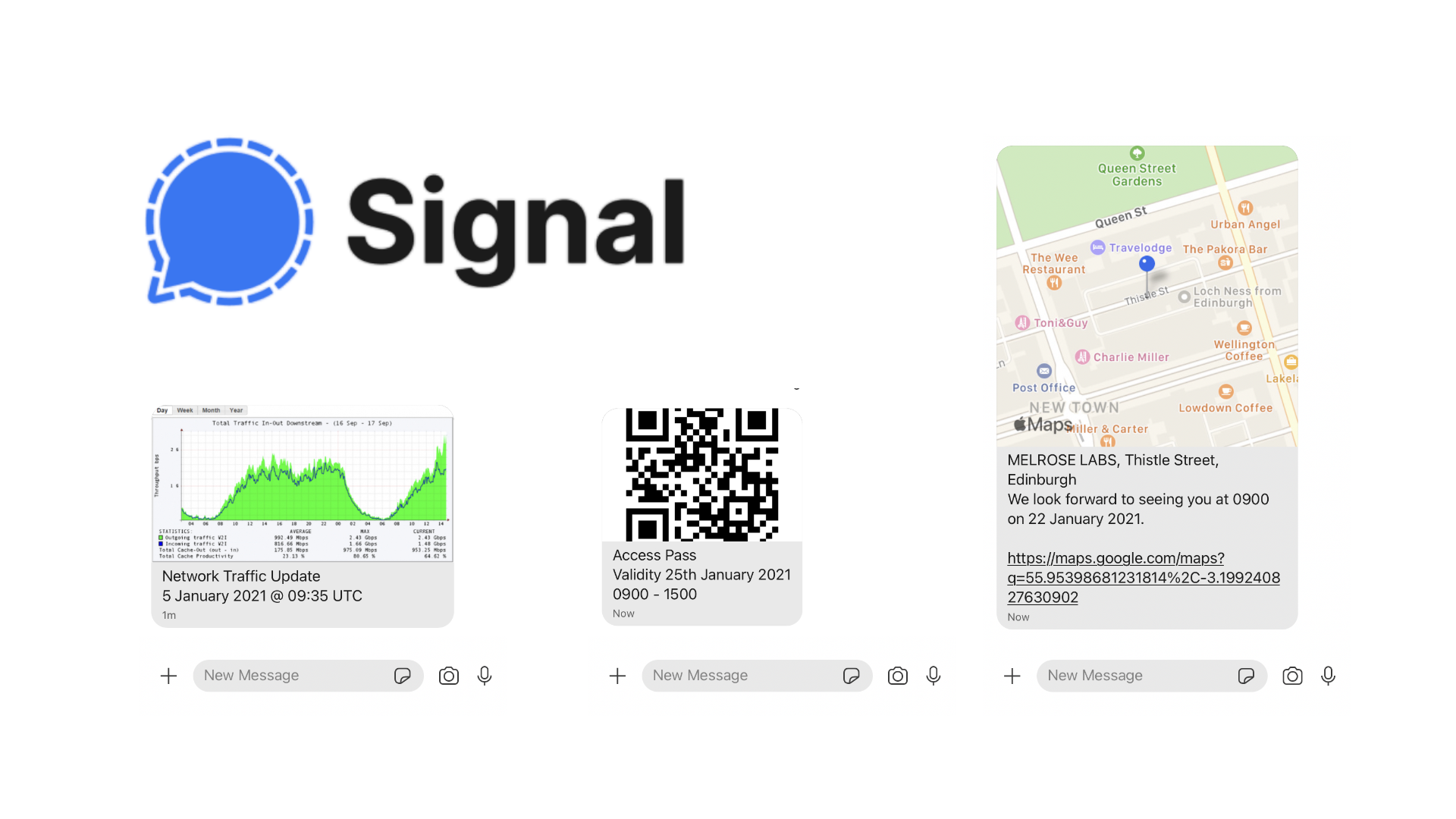 Signal is a registered trademark of Signal Messenger LLC in the United States and other countries.
Note: Signal is not appropriate for mass marketing activities and is not a bulk SMS substitute.