Melrose Labs.
Tilbyder av nettskydekommunikasjonstjenester.
---
Å gi innovasjon, kvalitet, pålitelighet, innsikt og økt effektivitet.
Vårt fokus. Our Mission.
Vårt oppdrag er å tilby viktige nettskydekommunikasjonstjenester på tvers av mobiltelefoner, fasttelefoner og Internett for bedrifter, SMS-aggregatorer og meldingsleverandører. Disse tjenestene lar organisasjoner ta et hopp fremover i tjenestene de leverer til kundene sine, deres pålitelighet, innsikt i deres tjenester og økt driftseffektivitet.
Flytter nålen
Tjenester som beveger nålen i riktig retning for deg og dine kunder.
Teknologi
Pålitelig, innovativ og sofistikert programvare og systemer.
Tillit
Stol på vår kompetanse og pålitelighet i forretningskritiske behov.
CPaaS
Våre tjenester er skybaserte og kan enkelt integreres med systemene dine.
Voice, Messaging and Multi-Channel
Rich array of services for managing personalized interactions with customers, conversational messaging, voice, identity, location, cloud PBX, IoT and operational purposes.
Mobile Messaging
Services specific to mobile messaging, with cloud platforms that allow you to send SMS, receive SMS, trade messaging in our exchange, manage pricing, and test your SMS infrastructure.
Send SMS
Send SMS to mobiles with Short Message Peer-to-Peer (SMPP) using Node.js, Python and PHP. Suitable for bulk SMS.
Uses of our services by sector.
Aviation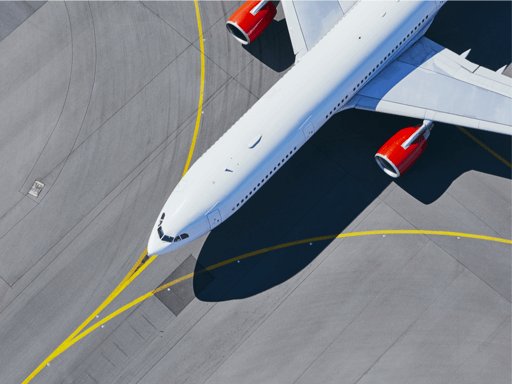 Logistics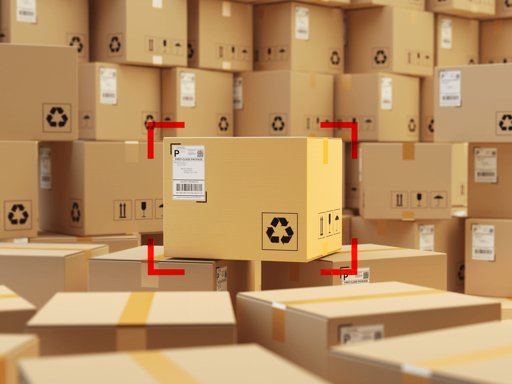 Retail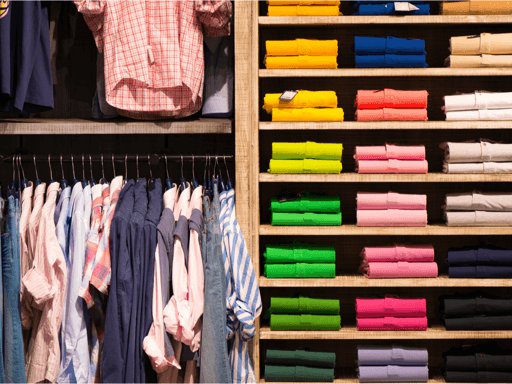 We are the communications provider you want to talk to.
Voice | Messaging | Video