Melrose Labs.
Provider di servizi di comunicazione cloud.
---
Fornire innovazione, qualità, affidabilità, intuizione e maggiore efficienza.
Il nostro obiettivo. Our Mission.
La nostra missione è fornire servizi chiave nelle comunicazioni cloud tramite dispositivi mobili, di rete fissa e Internet per aziende, aggregatori di SMS e provider di messaggistica. Questi servizi consentono alle organizzazioni di progredire nei servizi offerti ai propri clienti, della loro affidabilità, conoscenza dei loro servizi e maggiore efficienza operativa.
Spostando l'ago
Servizi che muovono l'ago nella giusta direzione per te e i tuoi clienti.
Tecnologia
Software e servizi affidabili, innovativi e sofisticati.
Fiducia
Affidati alla nostra competenza e affidabilità in esigenze aziendali critiche.
CPaaS
I nostri servizi sono basati su cloud e possono essere facilmente integrati con i tuoi sistemi.
Voice, Messaging e Multi-Channel
Vasta gamma di servizi per la gestione di interazioni personalizzate con i clienti, messaggistica conversazionale, voce, identità, posizione, cloud PBX, IoT e scopi operativi.
Mobile Messaging
Servizi specifici per la messaggistica mobile, tra cui piattaforme cloud, scambi commerciali, gestione dei prezzi e test.
Send SMS
Send SMS to mobiles with Short Message Peer-to-Peer (SMPP) using Node.js, Python and PHP. Suitable for bulk SMS.
Uses of our services by sector.
Aviation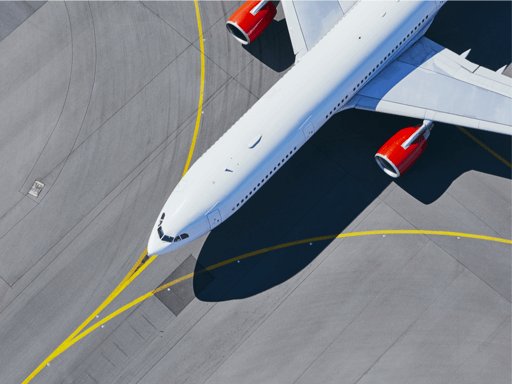 Logistics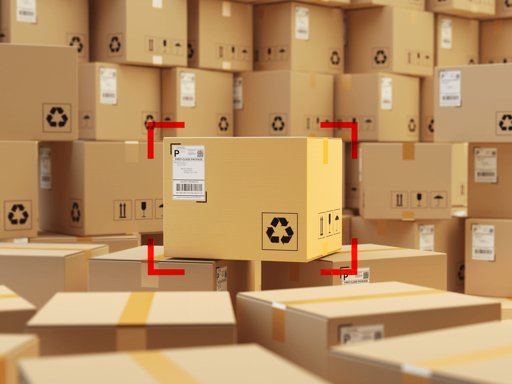 Retail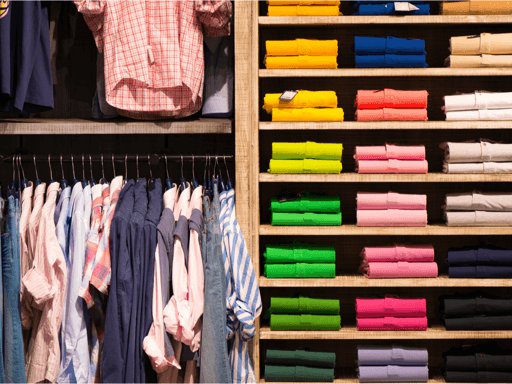 We are the communications provider you want to talk to.
Voice | Messaging | Video