Melrose Labs.
Anbieter von Cloud-Kommunikationsdiensten.
---
Bereitstellung von Innovation, Qualität, Zuverlässigkeit, Einblick und Effizienzsteigerung.
Unsere Aufgabe
Unsere Mission ist es, Unternehmen, SMS-Aggregatoren und Messaging-Anbietern wichtige Dienste für die Cloud-Kommunikation über Mobilfunk, Festnetz und Internet bereitzustellen. Diese Services ermöglichen es Unternehmen, die Services, die sie ihren Kunden anbieten, sowie deren Zuverlässigkeit, Einblick in ihre Services und betriebliche Effizienz weiter zu verbessern.
Bewegen Sie die Nadel
Dienstleistungen, die die Nadel für Sie und Ihre Kunden in die richtige Richtung bewegen.
Technologie
Zuverlässige, innovative und ausgereifte Software und Systeme.
Vertrauen
Verlassen Sie sich bei Ihren geschäftskritischen Anforderungen auf uns.
CPaaS
Unsere Services sind cloudbasiert und lassen sich leicht in Ihre Systeme integrieren.
Voice, Messaging und Multi-Channel
Umfangreiche Services für die Verwaltung personalisierter Interaktionen mit Kunden, Konversationsnachrichten, Sprach-, Identitäts-, Standort-, Cloud-PBX-, IoT- und Betriebszwecken.
Mobile Messaging
Mobile Messaging-spezifische Dienste, einschließlich Cloud-Plattformen, Börsenhandel, Preismanagement und Tests.
Nutzung unserer Dienstleistungen nach Branchen.
Unsere Dienstleistungen sind weltweit in nahezu allen Branchen einsetzbar. Hier einige Beispiele.
Banking - Finance - Retail - Logistics - Transport - Education - Healthcare - Government - Technology - Telecommunications - Utilities
Aviation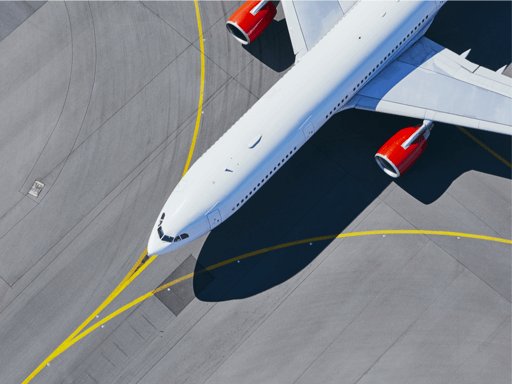 Customer Services: Keeping customers informed when their flights are affected is paramount.
Keeping customers in the dark leads to frustration and them getting a negative impression of your organisation and brand. When things go wrong, keep customers frequently updated and ensure you're reaching them. SMS text messaging is an effective and straightforward way of making a significant difference to customers and protecting the perception of your organisation and brand.
Relevant services: Voice Gateway, Rich Messaging, Tyr SMS Gateway, SMPP SMS Gateway, Conversational Chatbots
---
Logistics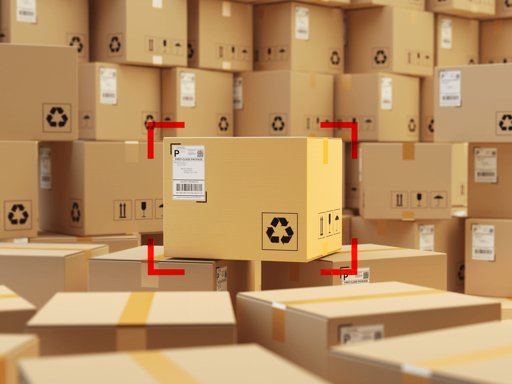 Customer Services: When a customer needs to send a package, they can arrange for the pick-up of the package using your Conversational Chatbot.
The chatbot would collect customer, package and destination details, and answer any queries. This would take place without the customer needing to speak with a human agent. If the need arises, the customer can speak with the chatbot again at a later date. The chatbot allows for an efficient and consistent customer experience when dealing with your organisation. Status updates can also be sent by SMS text to give the customer assurance that the package is progressing to its destination and when it gets delivered. If there are any issues then a text update can be sent to the customer to keep them informed or request they get in contact.
Relevant services: Rich Messaging, Tyr SMS Gateway, SMPP SMS Gateway, Conversational Chatbots
Delivery Notifications/Updates: An SMS text message or rich message can be sent to the recipient of a package, or even the sender of the package, to let them know when their package is scheduled to be delivered.
This can be used to ensure the recipient is going to be available to receive the package or to reschedule for when they will be available. Employing delivery notiifcations such as these can help to decrease the number of packages needing delivery re-attempts, reduce delivery costs and increase the efficiency of delivery drivers.
Relevant services: Rich Messaging, Tyr SMS Gateway, SMPP SMS Gateway
---
Retail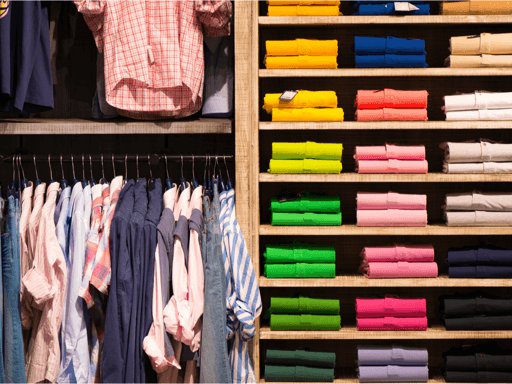 Promotions: Send a personalised message to your customers with a discount code and images of your products looking their best!
Messaging is a direct and personal way of reaching your customers. Couple this with a message that is personalised to your customer to give you a greater chance of your customer buying. Personalised content not only needs to be compelling through the use of images and good copy but should be relevant to the customer's shopping history. Messages with rich content, rather than plain text messages, are more likely to result in your customers buying your products.
Relevant services: Rich Messaging, Tyr SMS Gateway, SMPP SMS Gateway, Conversational Chatbots