Melrose Labs.
Anbieter von Cloud-Kommunikationsdiensten.
---
Bereitstellung von Innovation, Qualität, Zuverlässigkeit, Einblick und Effizienzsteigerung.
Unsere Aufgabe. Our Mission.
Unsere Mission ist es, Unternehmen, SMS-Aggregatoren und Messaging-Anbietern wichtige Dienste für die Cloud-Kommunikation über Mobilfunk, Festnetz und Internet bereitzustellen. Diese Services ermöglichen es Unternehmen, die Services, die sie ihren Kunden anbieten, sowie deren Zuverlässigkeit, Einblick in ihre Services und betriebliche Effizienz weiter zu verbessern.
Bewegen Sie die Nadel
Dienstleistungen, die die Nadel für Sie und Ihre Kunden in die richtige Richtung bewegen.
Technologie
Zuverlässige, innovative und ausgereifte Software und Systeme.
Vertrauen
Verlassen Sie sich bei Ihren geschäftskritischen Anforderungen auf uns.
CPaaS
Unsere Services sind cloudbasiert und lassen sich leicht in Ihre Systeme integrieren.
Voice, Messaging und Multi-Channel
Umfangreiche Services für die Verwaltung personalisierter Interaktionen mit Kunden, Konversationsnachrichten, Sprach-, Identitäts-, Standort-, Cloud-PBX-, IoT- und Betriebszwecken.
Mobile Messaging
Mobile Messaging-spezifische Dienste, einschließlich Cloud-Plattformen, Börsenhandel, Preismanagement und Tests.
Send SMS
Send SMS to mobiles with Short Message Peer-to-Peer (SMPP) using Node.js, Python and PHP. Suitable for bulk SMS.
Uses of our services by sector.
Aviation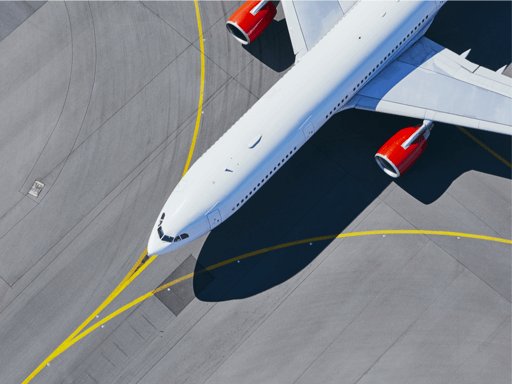 Logistics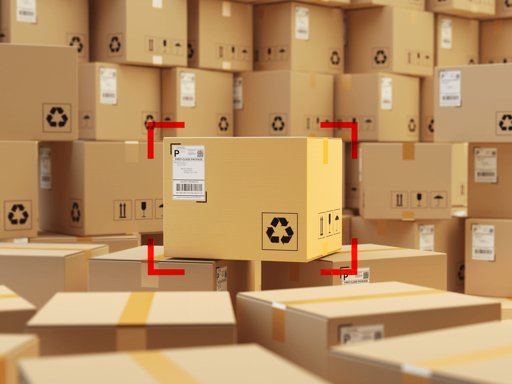 Retail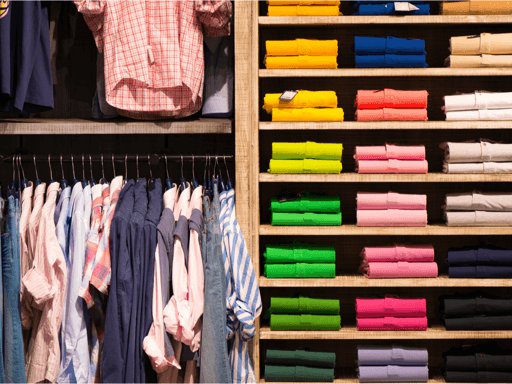 We are the communications provider you want to talk to.
Voice | Messaging | Video