Melrose Labs.
クラウド通信サービスプロバイダー。
---
革新性、品質、信頼性、洞察力、および効率性を実現します。
我々の使命. Our Mission.
私たちの使命は、企業、SMSアグリゲーター、およびメッセージングプロバイダーに、インターネットを介したモバイル、固定回線、およびクラウド通信のための重要なサービスを提供することです。これらのサービスにより、組織は顧客に提供するサービス、信頼性、サービスの洞察、運用効率を劇的に改善できます。
Moving the needle
Services that move the needle in the right direction for you and your customers.
Technology
Reliable, innovative and sophisticated software and services.
Trust
Depend on our expertise and reliability in business critical needs.
CPaaS
Our services are cloud-based and can easily be integrated with your systems.
Voice, Messaging and Multi-Channel
Rich array of services for managing personalized interactions with customers, conversational messaging, voice, identity, location, cloud PBX, IoT and operational purposes.
Mobile Messaging
Services specific to mobile messaging, with cloud platforms that allow you to send SMS, receive SMS, trade messaging in our exchange, manage pricing, and test your SMS infrastructure.
Send SMS
Send SMS to mobiles with Short Message Peer-to-Peer (SMPP) using Node.js, Python and PHP. Suitable for bulk SMS.
Uses of our services by sector.
Aviation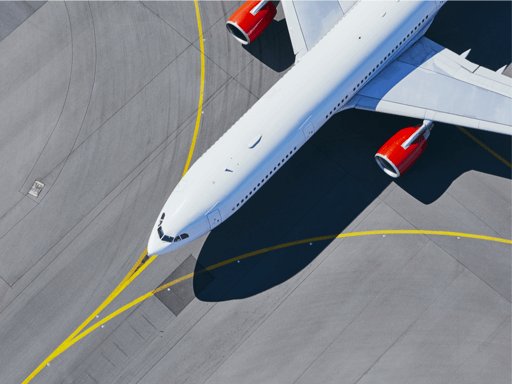 Logistics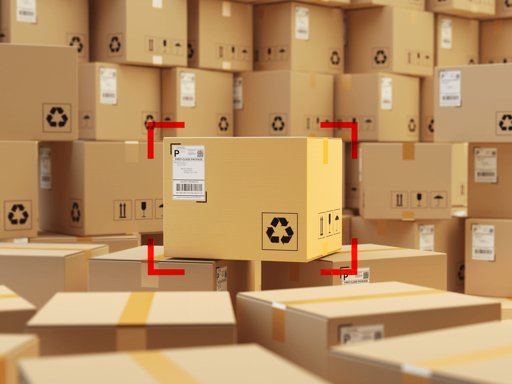 Retail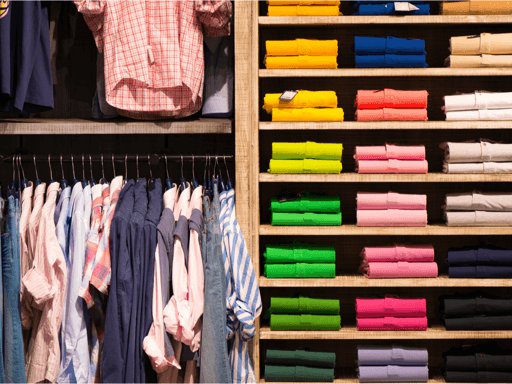 We are the communications provider you want to talk to.
Voice | Messaging | Video