Melrose Labs.
Proveedor de servicios de comunicación en la nube.
---
Ofreciendo innovación, calidad, fiabilidad, visión y mayores eficiencias.
Nuestro objetivo
Nuestra misión es proporcionar servicios importantes en comunicaciones en la nube a través de dispositivos móviles, teléfonos fijos e Internet para empresas, agregadores de SMS y proveedores de mensajería. Estos servicios permiten a las organizaciones dar un salto adelante en los servicios que brindan a sus clientes, su confiabilidad, el conocimiento de sus servicios y una mayor eficiencia operativa.
Moviendo la aguja
Servicios que mueven la aguja en la dirección correcta para usted y sus clientes.
Tecnología
Software y sistemas confiables, innovadores y sofisticados.
Confiar
Confíe en nuestra experiencia y confiabilidad en las necesidades críticas del negocio.
CPaaS
Nuestros servicios están basados ​​en la nube y pueden integrarse fácilmente con sus sistemas.
Voice, Messaging y Multi-Channel
Amplia gama de servicios para gestionar interacciones personalizadas con clientes, mensajes de conversación, voz, identidad, ubicación, PBX en la nube, IoT y fines operativos.
Mobile Messaging
Servicios específicos para la mensajería móvil, incluidas plataformas en la nube, intercambio comercial, gestión de precios y pruebas.
Usos de nuestros servicios por sector.
Nuestros servicios se pueden utilizar en casi todos los sectores del mundo. Aquí hay un pequeño número de ejemplos.
Banking - Finance - Retail - Logistics - Transport - Education - Healthcare - Government - Technology - Telecommunications - Utilities
Aviation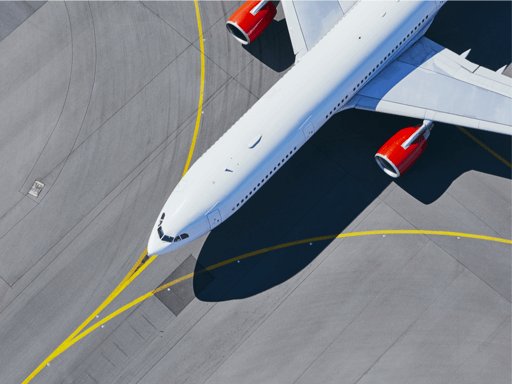 Customer Services: Keeping customers informed when their flights are affected is paramount.
Keeping customers in the dark leads to frustration and them getting a negative impression of your organisation and brand. When things go wrong, keep customers frequently updated and ensure you're reaching them. SMS text messaging is an effective and straightforward way of making a significant difference to customers and protecting the perception of your organisation and brand.
Relevant services: Voice Gateway, Rich Messaging, Tyr SMS Gateway, SMPP SMS Gateway, Conversational Chatbots
---
Logistics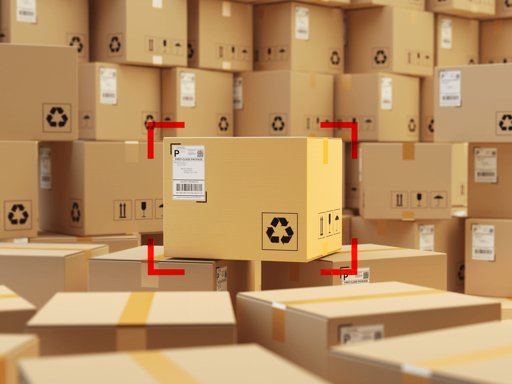 Customer Services: When a customer needs to send a package, they can arrange for the pick-up of the package using your Conversational Chatbot.
The chatbot would collect customer, package and destination details, and answer any queries. This would take place without the customer needing to speak with a human agent. If the need arises, the customer can speak with the chatbot again at a later date. The chatbot allows for an efficient and consistent customer experience when dealing with your organisation. Status updates can also be sent by SMS text to give the customer assurance that the package is progressing to its destination and when it gets delivered. If there are any issues then a text update can be sent to the customer to keep them informed or request they get in contact.
Relevant services: Rich Messaging, Tyr SMS Gateway, SMPP SMS Gateway, Conversational Chatbots
Delivery Notifications/Updates: An SMS text message or rich message can be sent to the recipient of a package, or even the sender of the package, to let them know when their package is scheduled to be delivered.
This can be used to ensure the recipient is going to be available to receive the package or to reschedule for when they will be available. Employing delivery notiifcations such as these can help to decrease the number of packages needing delivery re-attempts, reduce delivery costs and increase the efficiency of delivery drivers.
Relevant services: Rich Messaging, Tyr SMS Gateway, SMPP SMS Gateway
---
Retail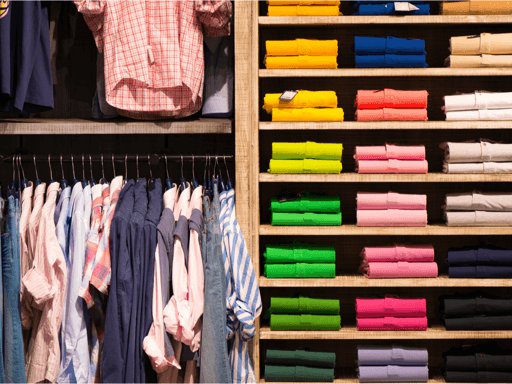 Promotions: Send a personalised message to your customers with a discount code and images of your products looking their best!
Messaging is a direct and personal way of reaching your customers. Couple this with a message that is personalised to your customer to give you a greater chance of your customer buying. Personalised content not only needs to be compelling through the use of images and good copy but should be relevant to the customer's shopping history. Messages with rich content, rather than plain text messages, are more likely to result in your customers buying your products.
Relevant services: Rich Messaging, Tyr SMS Gateway, SMPP SMS Gateway, Conversational Chatbots