Melrose Labs.
Proveedor de servicios de comunicación en la nube.
---
Ofreciendo innovación, calidad, fiabilidad, visión y mayores eficiencias.
Nuestro objetivo. Our Mission.
Nuestra misión es proporcionar servicios importantes en comunicaciones en la nube a través de dispositivos móviles, teléfonos fijos e Internet para empresas, agregadores de SMS y proveedores de mensajería. Estos servicios permiten a las organizaciones dar un salto adelante en los servicios que brindan a sus clientes, su confiabilidad, el conocimiento de sus servicios y una mayor eficiencia operativa.
Moviendo la aguja
Servicios que mueven la aguja en la dirección correcta para usted y sus clientes.
Tecnología
Software y servicios confiables, innovadores y sofisticados.
Confiar
Confíe en nuestra experiencia y confiabilidad en las necesidades críticas del negocio.
CPaaS
Nuestros servicios están basados ​​en la nube y pueden integrarse fácilmente con sus sistemas.
Voice, Messaging y Multi-Channel
Amplia gama de servicios para gestionar interacciones personalizadas con clientes, mensajes de conversación, voz, identidad, ubicación, PBX en la nube, IoT y fines operativos.
Mobile Messaging
Servicios específicos para la mensajería móvil, incluidas plataformas en la nube, intercambio comercial, gestión de precios y pruebas.
Send SMS
Send SMS to mobiles with Short Message Peer-to-Peer (SMPP) using Node.js, Python and PHP. Suitable for bulk SMS.
Uses of our services by sector.
Aviation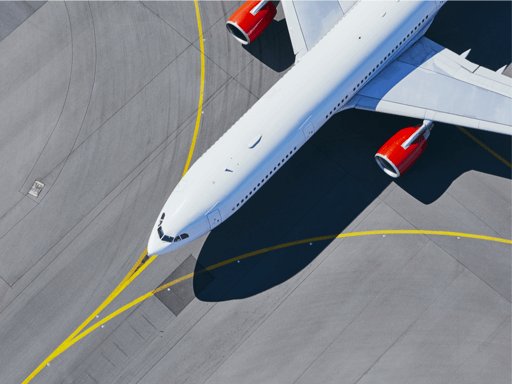 Logistics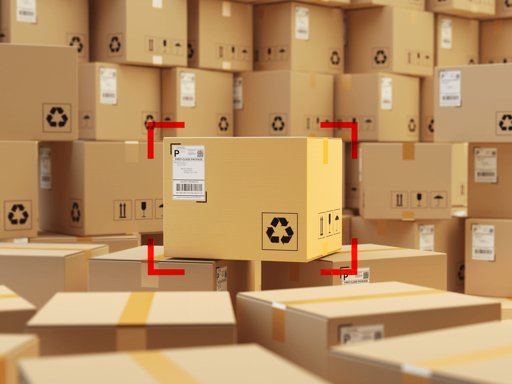 Retail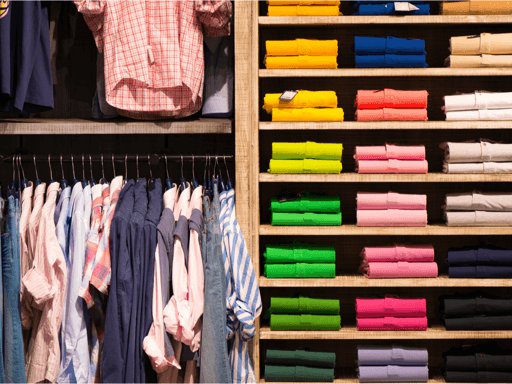 We are the communications provider you want to talk to.
Voice | Messaging | Video