Melrose Labs.
Fournisseur de services de communication cloud.
---
Fournir innovation, qualité, fiabilité, perspicacité et efficacité accrue.
Notre objectif
Notre mission est de fournir des services pivots dans les communications cloud sur mobile, fixe et Internet pour les entreprises, les agrégateurs SMS et les fournisseurs de messagerie. Ces services permettent aux organisations de faire un bond en avant dans les services qu'elles fournissent à leurs clients, leur fiabilité, leur visibilité sur leurs services et leur efficacité opérationnelle accrue.
Déplacer l'aiguille
Des services qui déplacent l'aiguille dans la bonne direction pour vous et vos clients.
La technologie
Logiciels et systèmes fiables, innovants et sophistiqués.
Confiance
Comptez sur notre expertise et notre fiabilité pour répondre aux besoins critiques de votre entreprise.
CPaaS
Nos services sont basés sur le cloud et peuvent facilement être intégrés à vos systèmes.
Voice, Messaging et Multi-Channel
Riche gamme de services pour la gestion des interactions personnalisées avec les clients, la messagerie conversationnelle, la voix, l'identité, l'emplacement, le PBX cloud, l'IoT et les objectifs opérationnels.
Mobile Messaging
Services spécifiques à la messagerie mobile, y compris les plateformes cloud, les échanges commerciaux, la gestion des prix et les tests.
Utilisations de nos services par secteur.
Nos services peuvent être utilisés dans presque tous les secteurs du monde. Voici un petit nombre d'exemples.
Banking - Finance - Retail - Logistics - Transport - Education - Healthcare - Government - Technology - Telecommunications - Utilities
Aviation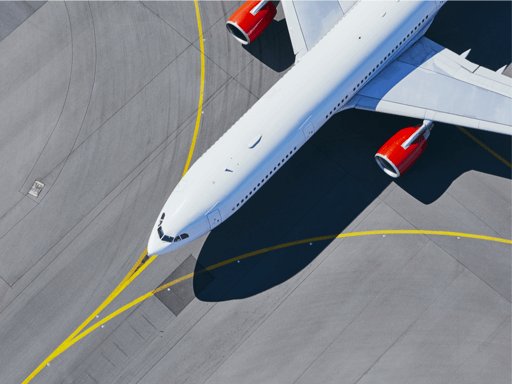 Customer Services: Keeping customers informed when their flights are affected is paramount.
Keeping customers in the dark leads to frustration and them getting a negative impression of your organisation and brand. When things go wrong, keep customers frequently updated and ensure you're reaching them. SMS text messaging is an effective and straightforward way of making a significant difference to customers and protecting the perception of your organisation and brand.
Relevant services: Voice Gateway, Rich Messaging, Tyr SMS Gateway, SMPP SMS Gateway, Conversational Chatbots
---
Logistics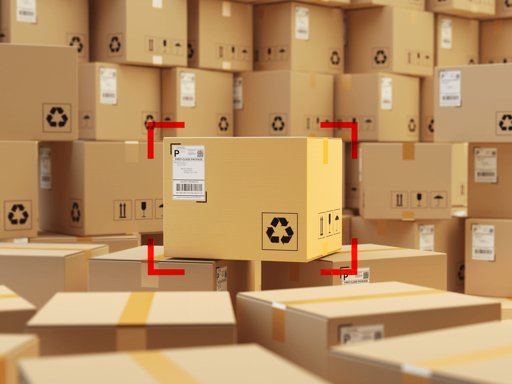 Customer Services: When a customer needs to send a package, they can arrange for the pick-up of the package using your Conversational Chatbot.
The chatbot would collect customer, package and destination details, and answer any queries. This would take place without the customer needing to speak with a human agent. If the need arises, the customer can speak with the chatbot again at a later date. The chatbot allows for an efficient and consistent customer experience when dealing with your organisation. Status updates can also be sent by SMS text to give the customer assurance that the package is progressing to its destination and when it gets delivered. If there are any issues then a text update can be sent to the customer to keep them informed or request they get in contact.
Relevant services: Rich Messaging, Tyr SMS Gateway, SMPP SMS Gateway, Conversational Chatbots
Delivery Notifications/Updates: An SMS text message or rich message can be sent to the recipient of a package, or even the sender of the package, to let them know when their package is scheduled to be delivered.
This can be used to ensure the recipient is going to be available to receive the package or to reschedule for when they will be available. Employing delivery notiifcations such as these can help to decrease the number of packages needing delivery re-attempts, reduce delivery costs and increase the efficiency of delivery drivers.
Relevant services: Rich Messaging, Tyr SMS Gateway, SMPP SMS Gateway
---
Retail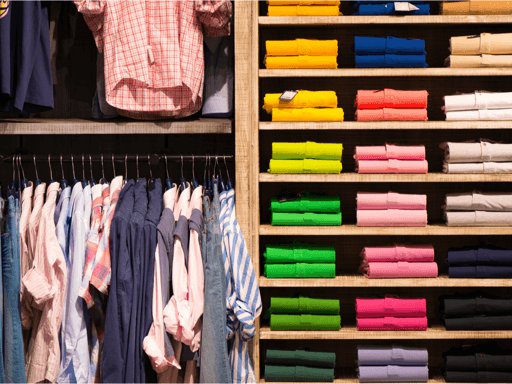 Promotions: Send a personalised message to your customers with a discount code and images of your products looking their best!
Messaging is a direct and personal way of reaching your customers. Couple this with a message that is personalised to your customer to give you a greater chance of your customer buying. Personalised content not only needs to be compelling through the use of images and good copy but should be relevant to the customer's shopping history. Messages with rich content, rather than plain text messages, are more likely to result in your customers buying your products.
Relevant services: Rich Messaging, Tyr SMS Gateway, SMPP SMS Gateway, Conversational Chatbots