Melrose Labs.
Fournisseur de services de communication cloud.
---
Fournir innovation, qualité, fiabilité, perspicacité et efficacité accrue.
Notre objectif. Our Mission.
Notre mission est de fournir des services pivots dans les communications cloud sur mobile, fixe et Internet pour les entreprises, les agrégateurs SMS et les fournisseurs de messagerie. Ces services permettent aux organisations de faire un bond en avant dans les services qu'elles fournissent à leurs clients, leur fiabilité, leur visibilité sur leurs services et leur efficacité opérationnelle accrue.
Déplacer l'aiguille
Des services qui déplacent l'aiguille dans la bonne direction pour vous et vos clients.
La technologie
Logiciels et systèmes fiables, innovants et sophistiqués.
Confiance
Comptez sur notre expertise et notre fiabilité pour répondre aux besoins critiques de votre entreprise.
CPaaS
Nos services sont basés sur le cloud et peuvent facilement être intégrés à vos systèmes.
Voice, Messaging et Multi-Channel
Riche gamme de services pour la gestion des interactions personnalisées avec les clients, la messagerie conversationnelle, la voix, l'identité, l'emplacement, le PBX cloud, l'IoT et les objectifs opérationnels.
Mobile Messaging
Services spécifiques à la messagerie mobile, y compris les plateformes cloud, les échanges commerciaux, la gestion des prix et les tests.
Send SMS
Send SMS to mobiles with Short Message Peer-to-Peer (SMPP) using Node.js, Python and PHP. Suitable for bulk SMS.
Uses of our services by sector.
Aviation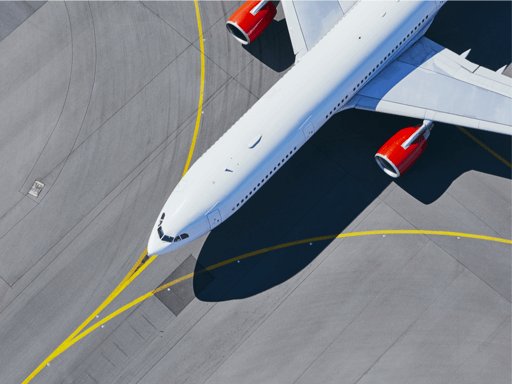 Logistics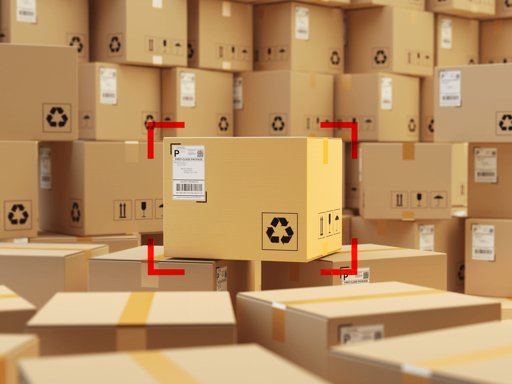 Retail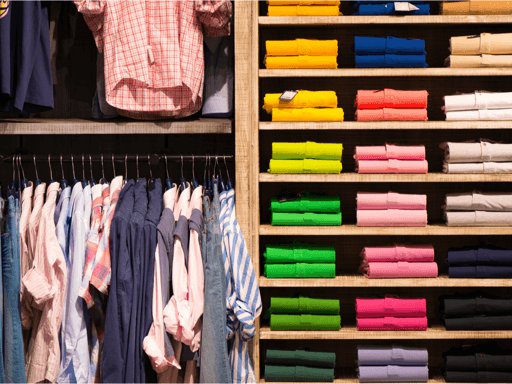 We are the communications provider you want to talk to.
Voice | Messaging | Video