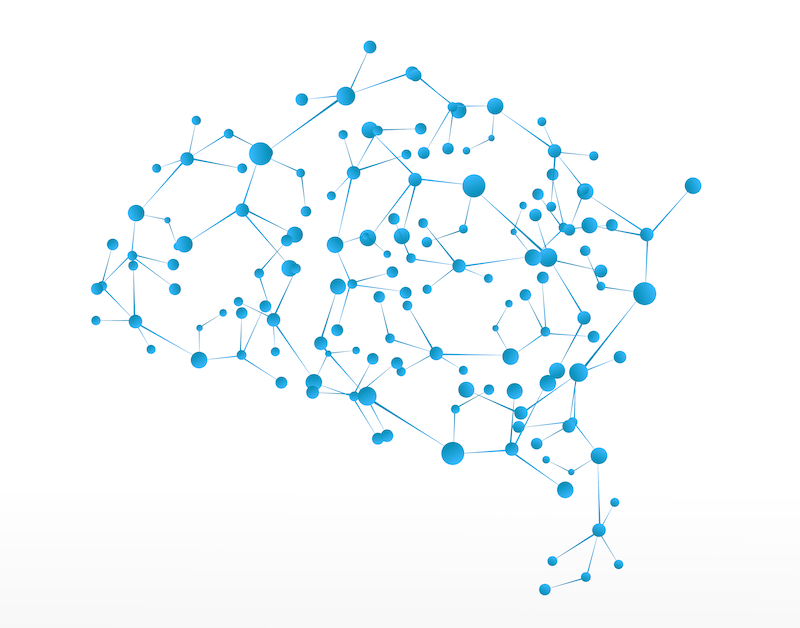 Services
Communication services inception, development and operation.
Delivering innovation, quality, reliability, insight and increased efficiencies.
Messaging & Voice
SMS, Rich Messaging, RCS, OTT, Iridium, Voice
The following services are appropriate for enterprises, SMS aggregators, mobile network operators and other messaging providers for revenue generation, price management, cost reduction, business intelligence, regulatory compliance and customer support. Our services integrate into your existing infrastructure to greatly enhance your offering and achieve higher performance.