Ticketing and Coupons
Trackable and convenient event tickets and coupons for mobile users.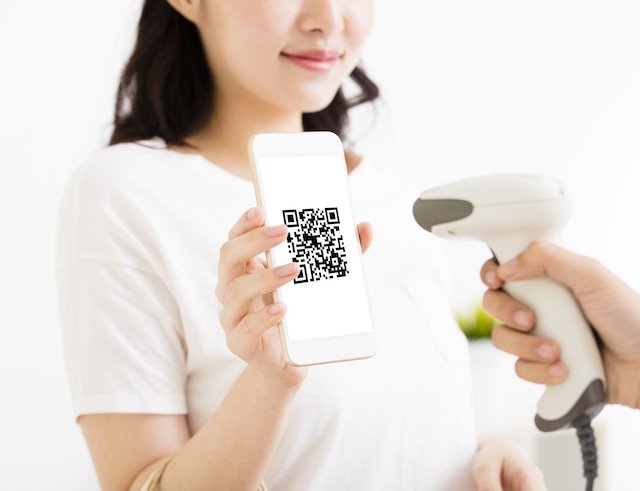 Mobile ticketing is the process whereby customers can order, pay for, obtain and/or validate tickets using mobile phones, without the need of a physical ticket. A mobile ticket contains a unique ticket verification code (QR code or barcode).
Mobile tickets reduce the production and distribution costs connected with traditional paper-based ticketing channels and increase customer convenience by providing new and simple ways to purchase and hold tickets. With mobile ticketing people will not worry about losing a ticket or realising they have left tickets at home when they arrive at the venue.
Ticketing and coupons can be consumed worldwide, generating barcoded tickets for airlines, cinema chains, and live event companies. A scalable and resilient platform is required in order to handle high volumes of barcoded tickets and coupons. With increased sophistication of mobile devices and the people who use them, the platform needs to provide a richer experience than just a barcode displayed on a mobile device.
Issue
Issue and manage tickets using API or portal
Scan
Mobile app for scanning and validating tickets.
Reporting
Reporting portal for tracking tickets and scan activity.
Integrate
API for integration with your website.
Barcoded tickets and coupons are viewable on mobile devices and desktop machines, and are distributed to end users through SMS, email, Apple Passbook, and Google Cloud Messaging.
Melrose Labs
Acesso
Validating Tickets
Validating tickets at events is carried out by event staff using the Melrose Labs Acesso application for iOS and Android mobile devices. The application allows tickets to be validated at entry points to the event and provides a warning of ticket re-use to event staff. The app can be used offline or online and so internet connectivity is not required, however some features will not be available if used offline.
The Melrose Labs Acesso application will soon be available from:
Apple App Store
Google Play
The Melrose Labs Ticketing and Coupons service is available using the following API:
SIGN-UP | LOGIN TO GET API KEY
Service snapshot
Shared and individual ticket/coupons
API for validating tickets/coupons
Delivery via link in SMS message
Expiry and use tracking
Multiple barcode standards supported (1D and 2D)