SMS launched commercially in December 1992, and in the years that followed, handset manufacturers including Nokia and carriers like BT Cellnet (now Telefonica O2 UK) climbed aboard the messaging bandwagon, spurring adoption. By 2010, nearly 20 years after the first text message, mobile subscribers exchanged 6.1 trillion messages.
Rich Communications Services (RCS) is the protocol that will replace SMS. The protocol got off to a very slow start: It was formed by a group of industry promoters in 2007 and brought under the GSM Association's wings in 2008, but carrier participation and other factors kept it from gaining any real steam for nearly a decade.
In 2018, Google announced it had been working with every major mobile carrier in the world to adopt the RCS protocol. The result is Chat, a protocol based on RCS Universal Profile that will supersede SMS.
Messaging that contains images can cause a retailer to sell more and lift conversion rates. SMS alone cannot achieve this. RCS can deliver a mobile messaging experience that is a significant improvement over SMS alone.
RCS will be available from Melrose Labs when it can make a real difference to your brand.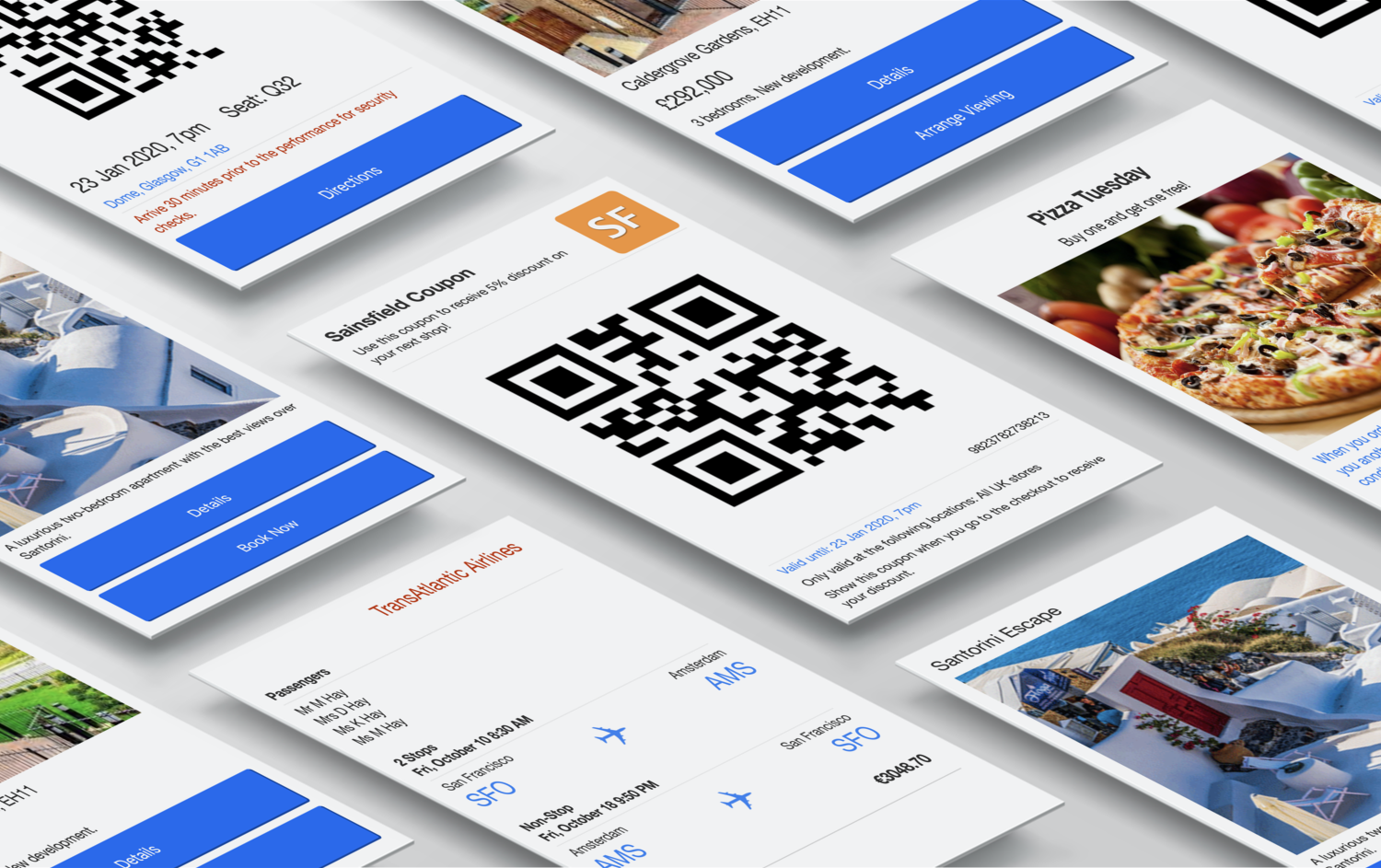 Rich Messaging
Messaging that goes beyond text for more engaging customer interactions.
Find Out More