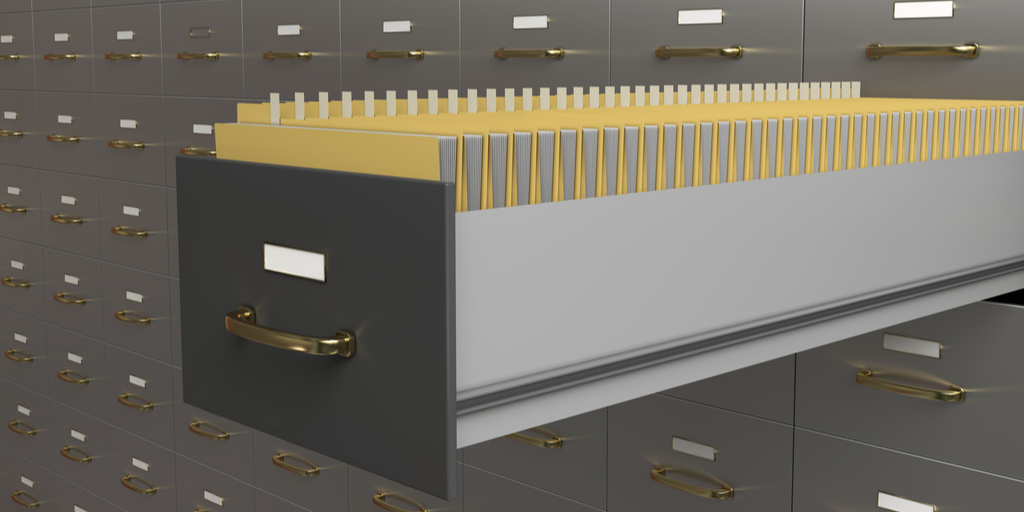 Messages that are processed by your messaging systems can be stored for defined time-periods and retrieved on demand when required.
Storage into the archive can be in-line, with the archive as part of the SMPP messaging path, and provide assurance that all messages are being stored. Alternatively, an API is available to insert messages into the archive and perform management of archived messages. The archive portal can also be used by authorised users to retrieve and manage messages easily.
Where the archive is in-line with message submission, the archive can act as a probe capturing all SMPP protocol exchanges - not only messages - taking place in SMPP sessions. This allows operations teams to definitively identify traffic submitted by customers and traffic submitted to suppliers.
Service snapshot
Store traffic for regulatory and commercial purposes (e.g. Police/RIPA requests, customer support, supplier queries)

Portal can be used by authorised users to immediately retrieve message traffic that's been submitted by customers and/or submitted by your gateway to your suppliers

SMPP packet capture and decoding of historic and current traffic - no need to use Wireshark

Provide customers with detailed traffic dumps for their own analysis

Secure storage, data retention policies and automatic deletion (GDPR compliance)
Find out more...