Topics
Customer Engagement Using SMS Text Marketing
SMS text marketing can be highly effective for engaging with customers.
4 February 2020
Engagement with customers is how you are going to grow your business. Out of all digital strategies, including paid ads, social media and email, one of the most highly effective digital marketing strategies is SMS text marketing.
Why SMS text?
Since people carry their phones with them everywhere, your business can benefit by using SMS to send texts to your customers. This will improve their retail experience by keeping them informed about your business.
It's true: SMS marketing earns four times more revenue than email, and it costs much less. Plus, texts have a 98 percent open rate and get three-to-six times more engagement than other marketing campaigns. Still not convinced? Here are the three most important reasons your business needs to use SMS marketing starting now.
While other strategies should still have a place in your business, SMS marketing is the dark horse of digital marketing, allowing you to engage with customers and finally see a return on your budget. Stop underating and shying away SMS and hit that "send" button.
More to follow...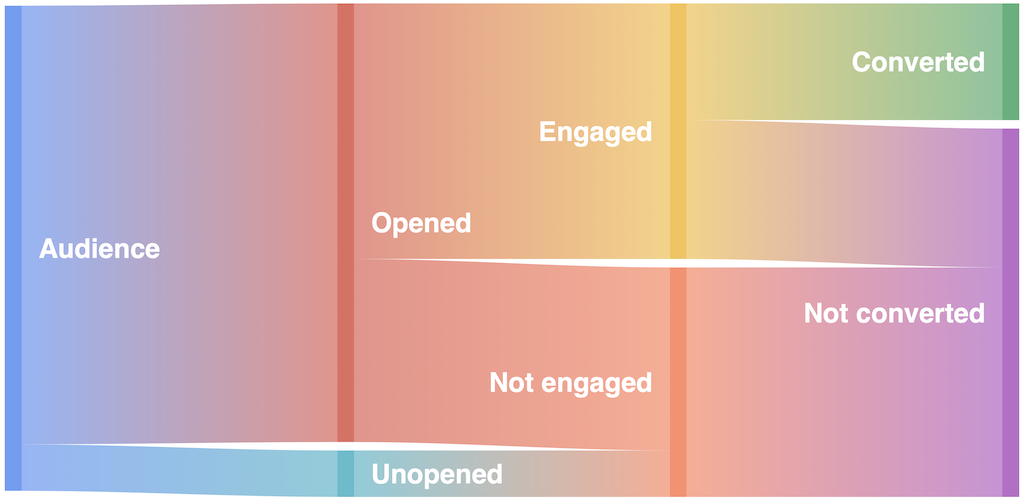 ---
SELECT FROM OUR Customer Engagement Using SMS Text Marketing SOLUTIONS
---
Use SMS text marketing and other channels to send relevant, timely and personalised communications to your audience to drive engagement.
Know your customers. Reach your customers. Collect customer data so you can market more effectively.
Find out more...