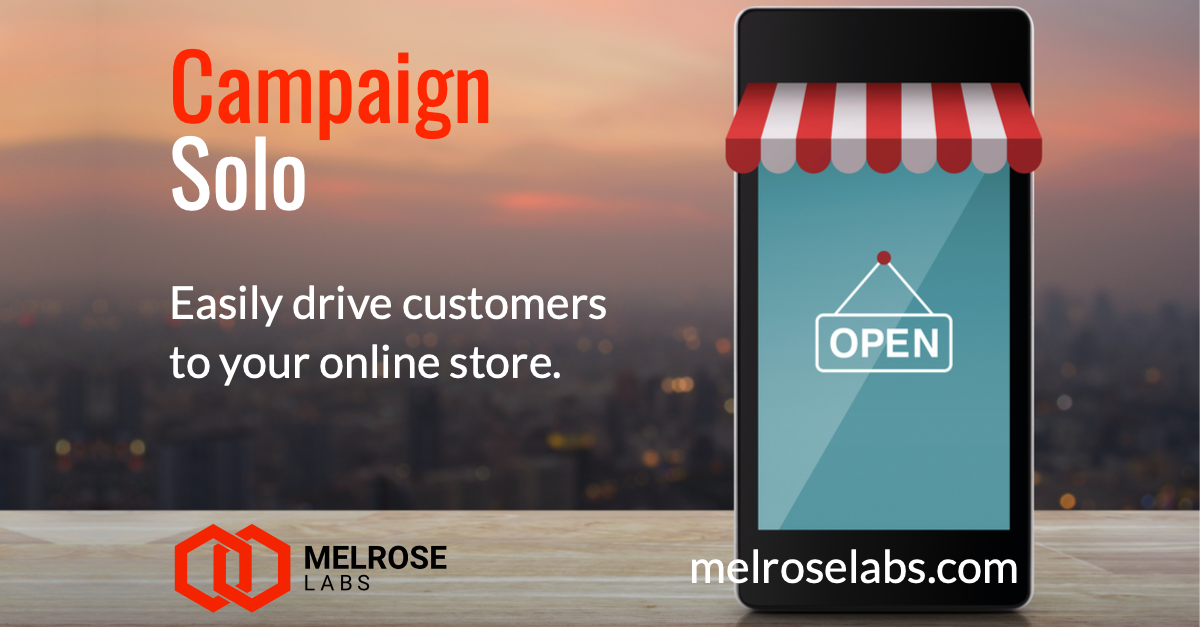 SMS Text Marketing
---
Campaign
Solo
Simple. Measurable. Effective.
When you need to easily drive customers to your online store and measure the effectiveness of your efforts, Campaign Solo is the simplest way to do so. Use SMS text messaging to deliver a simple message to your audience, with a link unique to each member of your audience that will lead them to your online store. SMS is an ideal marketing channel for reaching your customers as it has an open rate of 98% and SMS are on average responded to within 90 seconds.
---
Getting started with
Campaign

Solo involves three simple steps...

1
Create campaign
Define the message you wish to send to your audience and a link to your online store.
2
Upload audience
Upload your audience for your campaign, including mobile numbers and message fields.
3
Run and monitor
View campaign message delivery and engagement metrics for your audience.
---
And before we forget... Campaign Solo is a free service provided by Melrose Labs. Your only cost for using this service is the SMS account you have with your chosen provider.
Campaign

Solo Makes a Difference
---
Engagement
Improve customer engagement.
Channel
Create a direct marketing channel.
Brand
Build recognition of your brand.
Loyalty
Cultivate customer loyalty.
Distinguish
Distinguish from the competition.
Revenue
Drive your online sales.
Campaign

Solo Features
---
Fast


Create first campaign and start to get customer engagement in a few minutes. Less than a minute for subsequent campaigns!

Enagement Control


Automatic control of sending messages to prevent online retail site being overloaded.

Scheduled


Set when you want your campaign to automatically start and end.

Validity


Set end date for your campaign and customise engagement handling for post-campaign.

Branding


Use your brand name as the sender of the SMS text message received by your audience.

Tracking


Message delivery and engagement status for every recipient of your campaign.

Personalise


Personalise your message with audience member details such as name and order history.

Grow Audience


Link Collect to your

Campaign

Solo account to grow your audience.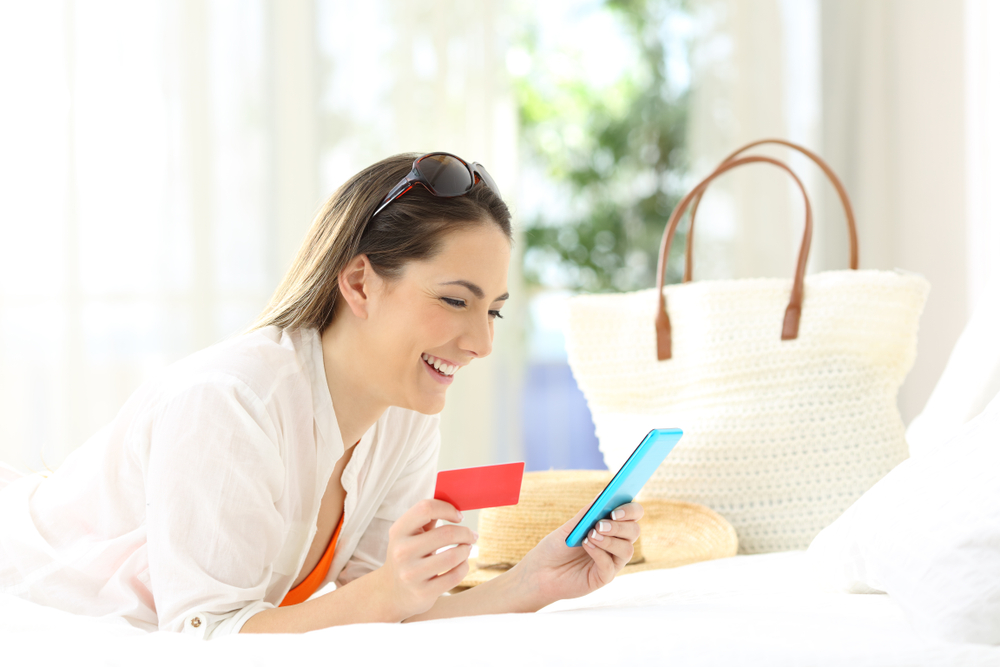 Drive your online sales with mobile.
With over half of all online sales taking place from mobiles, you can drive your online sales using Campaign Solo. Reach your audience in seconds with promotions and invitations to your online shop. Track your campaign performance and see how effective it is for your business.
Text is preferred by customers.
80% of mobile users prefer a text from businesses rather than calls or emails. Use text messages to engage at every stage of the buying process and as part of creating better customer experiences with your business.
Read more about text marketing and how it can make a difference to your business.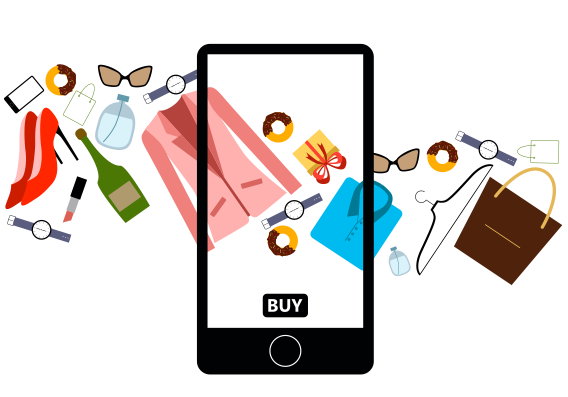 Create your first campaign with Campaign Solo and gain improved engagement with your customers.
[ Beta This service is in public beta testing. Please read the Campaign Solo briefing note. ]
Service snapshot
Personalised messaging - message fields.
Customer engagement.
Timely delivery.
Measurable outcomes - customer-level delivery and engagement reporting.
Link Collect to an audience in Campaign Solo - automatically add customers to campaigns