Text Marketing
Reach out to customers through quick and effective SMS text marketing.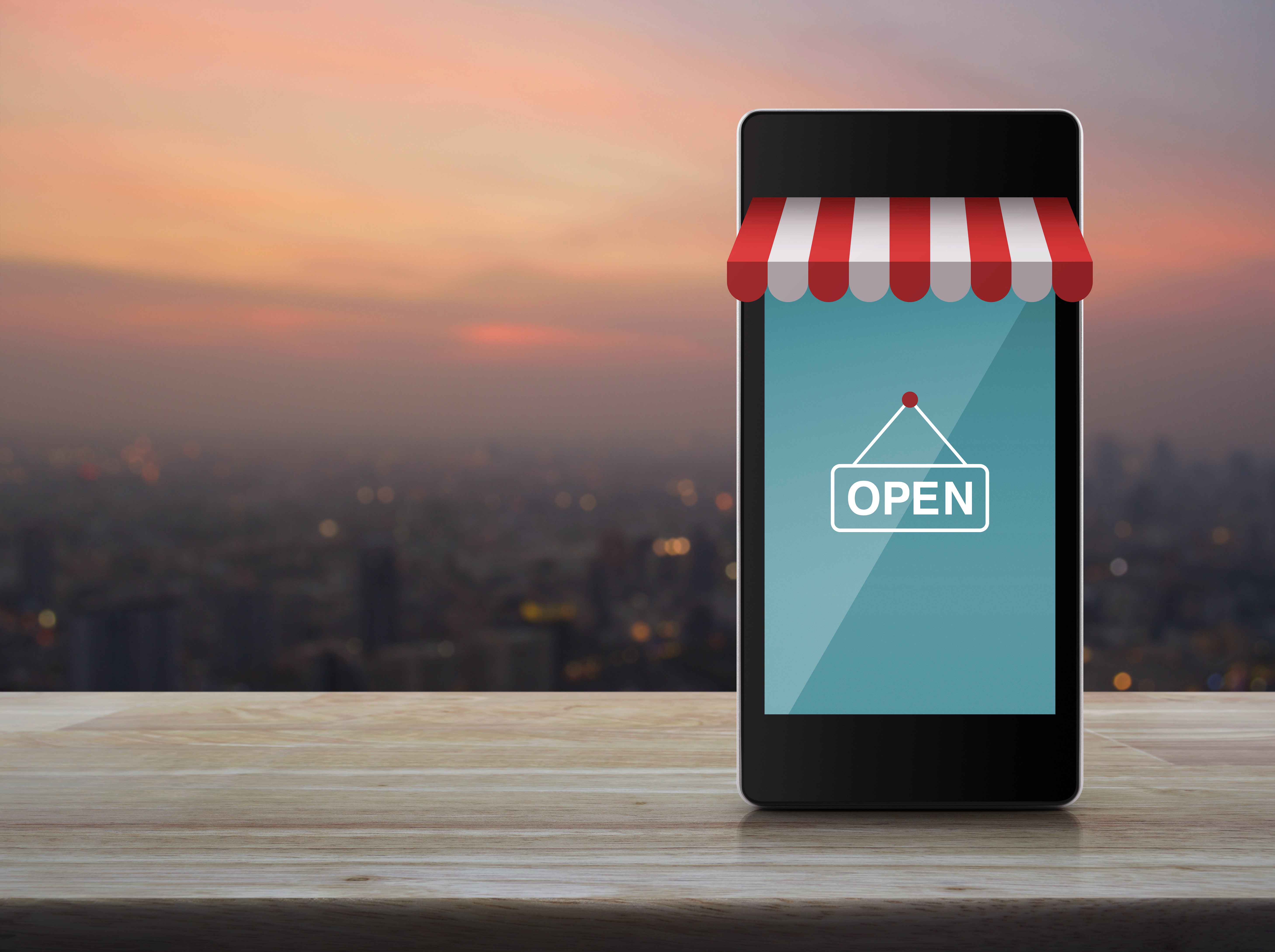 Solution category
Send marketing SMS text messages to your customers with offers, updates and other information. Use text messaging as one of your main marketing tools to help build customer loyalty and positive customer experiences. SMS text marketing is part of mobile marketing and when used properly can make a difference to your customers and your bottom line.
Mobile marketing is a multi-channel online marketing technique focused at reaching a specific audience on their smartphones, tablets, or any other related devices through websites, e-mail, SMS, rich messaging, MMS, social media or mobile applications. Mobile marketing can provide customers with time and location sensitive, personalised information that promotes goods, services and ideas. Marketing through a customer's mobile is a great method for increasing customer engagement with your brand.
Why SMS Text Marketing?
SMS gives you a channel that stands out and allows you to have a conversation with a person, a conversation that allows you to get their attention, get their interest, get them to decide and get them to take action. It isn't as saturated as email for marketing and so it is easier to get their attention.
Cost is another factor in favour of SMS text marketing. It isn't expensive and you can generate a higher ROI than other channels.
---
73% of people surveyed believe notifications about upcoming sales/promotions are useful
Sinch
SMS campaigns have an average open rate of 98%
GSMA
SMS campaigns have an average response time of 90 seconds
GSMA
85% of people surveyed welcome messages from retailers that are customised to the consumer's purchasing history
Sinch
70% of consumers believe that tech advancements will positively impact their relationship with online retailers in 2020
Salesforce - State of Service
---
Effective SMS Text Marketing
SMS text marketing can be an exceptionally effective tool when used appropriately. SMS is unlike almost all other marketing channels as it is very personal and immediate. SMS messages are delivered immediately to individuals' mobile phones, where the phone will notify the person they have the message, and they will very quickly open the message and read it. The effectiveness of this form of marketing communication is due to this directness, brevity and immediacy.
How to Get Mobile Numbers for Your SMS Text Marketing
You can't send SMS text marketing messages without mobile numbers. Use the following good methods for getting mobile numbers:
Signage, Advertising and Printed Materials
QR codes, short codes or virtual mobile numbers / long codes can be used by customers to sign-up. A text sent by the customer can result in a double opt-in text, to which they confirm they wish to opt-in. Alternatively, the text or QR code can lead them to a webpage where customer contact data and optionally, preferences and some survey questions can be obtained. Use different QR codes or numbers to enable attribution of sign-ups by location and medium. See Melrose Labs Collect.
Sign-up on your website.
Have a simple form on your website that collects the mobile number of the site visitor and minimise requesting other information. Ensure that you send a single text message to the number, getting them to confirm by reply that they wish to opt-in for marketing. The more website traffic you have, the more sign-ups you are going to get. Ensure you drive website traffic up to make this really work for you.
Customer records.
When a person became your customer they may have already provided you with their mobile number. If no permission has been given to use it for marketing, you can ask if it can be - possibly by sending a text to ask them to opt-in by replying "YES" to your text. If they choose to ignore your message or say "NO", then do not send them a follow-up reminder message!
Guidance for Text Marketing
Permission
Get explicit permission from the customer for you to send them texts. Failing to do so breaks trust with your customer and the law. Ensure your sign-up forms and customer data collection has explicit opt-in, lets your customer know what you are going to send them and that your privacy policy is clear. See Melrose Labs Collect.
Do not overuse
Use your SMS marketing campaigns for time-sensitive and critical information. Overusing this channel is the fastest way to kill it for your customers.
Do not underuse
Infrequent text messages will fail to re-inforce your brand and are useless. Depending on your service or product, send a message at least once every month and at most once per week.
Marketing Tool
Use a marketing tool that allows you to focus on your message and getting the message out with ease, and provides analytics. Reporting how effective your campaign has been is essential. See Melrose Labs Campaign Solo.
Brief and Good
Text messages are meant to be brief, conversational exchanges. Keep your messages brief and natural. Too wordy and your customer will not read the message. People are busy and so are your customers. If you are going to break into whatever they were doing when they got your text, make sure that you keep the interuption positive, beneficial, relevant and brief. The message should include a link that will take them through to more information (if they want more) or to perform some action, such as buying your product or service!
Personalise
Maintain your closeness with your customer by personalising the message you send to them. Messages should include their name and could make reference to their previous purchase history or have relevance to their current location.
---
Text Marketing

Services
---