Voice Conferencing for Your Team
Get your own conference room.
Conference from Melrose Labs allows your team to conduct meetings using voice conference calls and conference rooms dedicated to your organisation. To join a meeting, your team simply dials the telephone number of your dedicated conference room from their landlines and mobiles. Alternatively, they can join a conference call for free via the web from their desktops, laptops, tablets and mobiles. Calls have high-quality wideband audio and can handle meetings with up to 100 participants.
Dedicated number
Dedicated dial-in phone number for your team conference room.
Large meetings
Up to 100 participants can join via phone and web.
Join call free via web
Joining a call via the web from laptops, desktops, tablets and mobiles is free.
Join via low-cost call
Join a call using landline or mobile phone at low call rates.
No fees
No set-up or monthly fees for Conference accounts.
Group calls
Conference isn't just for teams. Have a group call with colleagues, customers, family or others.
Pricing: There is no set-up, subscription charge or 0845 telephone number rental charge for the Conference service. Participants join meetings for free via the web, or pay their telephone provider when they dial-in from their landline or mobile. Calls to 0845 conference room dial-in number may be free, depending on landline/mobile provider. See Call Costs in the Conference Service Guide for more information.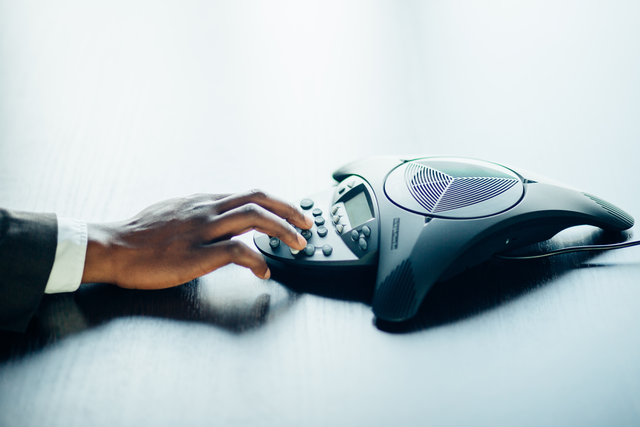 Dial-in Numbers
With Conference, the dial-in telephone number for accessing your conference is effectively your conference room number. Dial-in numbers are currently available in the UK for the following locations:
Non-Geographic (0845)
Edinburgh (0131)
Newcastle (0191)
Manchester (0161)
Other areas (please enquire)
Find out more
Set-up a Conference Call
To set-up a conference call, firstly sign-up for your Conference calling account. We will immediately set-up your account and email its details.
The email will contain your Conference telephone number and Conference Web Link for your dedicated conference room. Both of these can be shared with the people you want to attend your conference calls when you schedule the calls to take place.or your Conference calling account. We will immediately set-up your account and email its details.
Find out more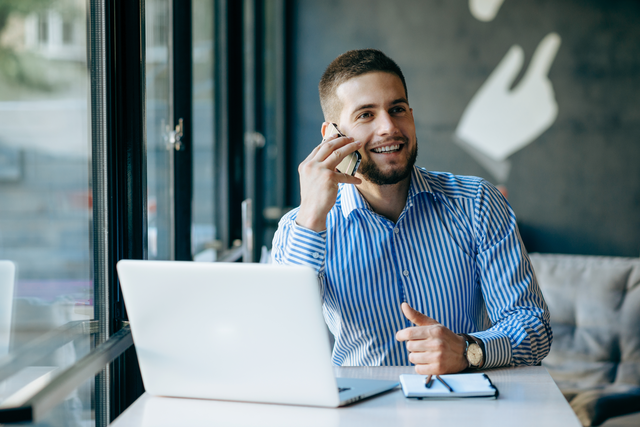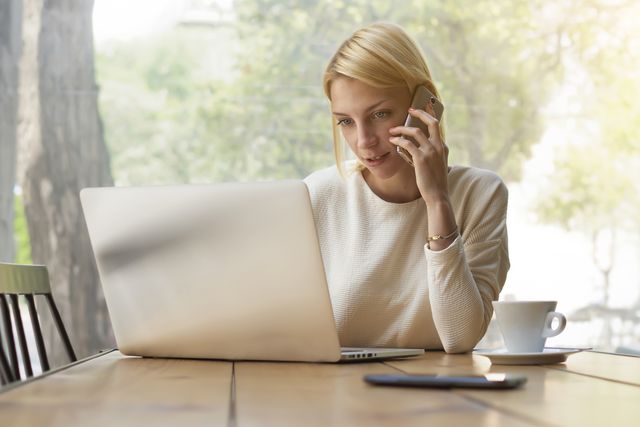 Free Conference Calling
If you wish to have completely free conference calls, then sign-up for the Conference service and use the Conference Web Link for all your online meetings.
With the Conference Web Link all of your conference calls can take place over the web as online meetings, without the need to dial your conference telephone number and incur telephone call charges.
Find out more
Team Communication. Team Collaboration. Team Success.
If you need your team to be able to communicate when they can't be together, then you need Conference.
Find out more...