Conversational Messaging
Conversational interactions bring results through a better customer experience.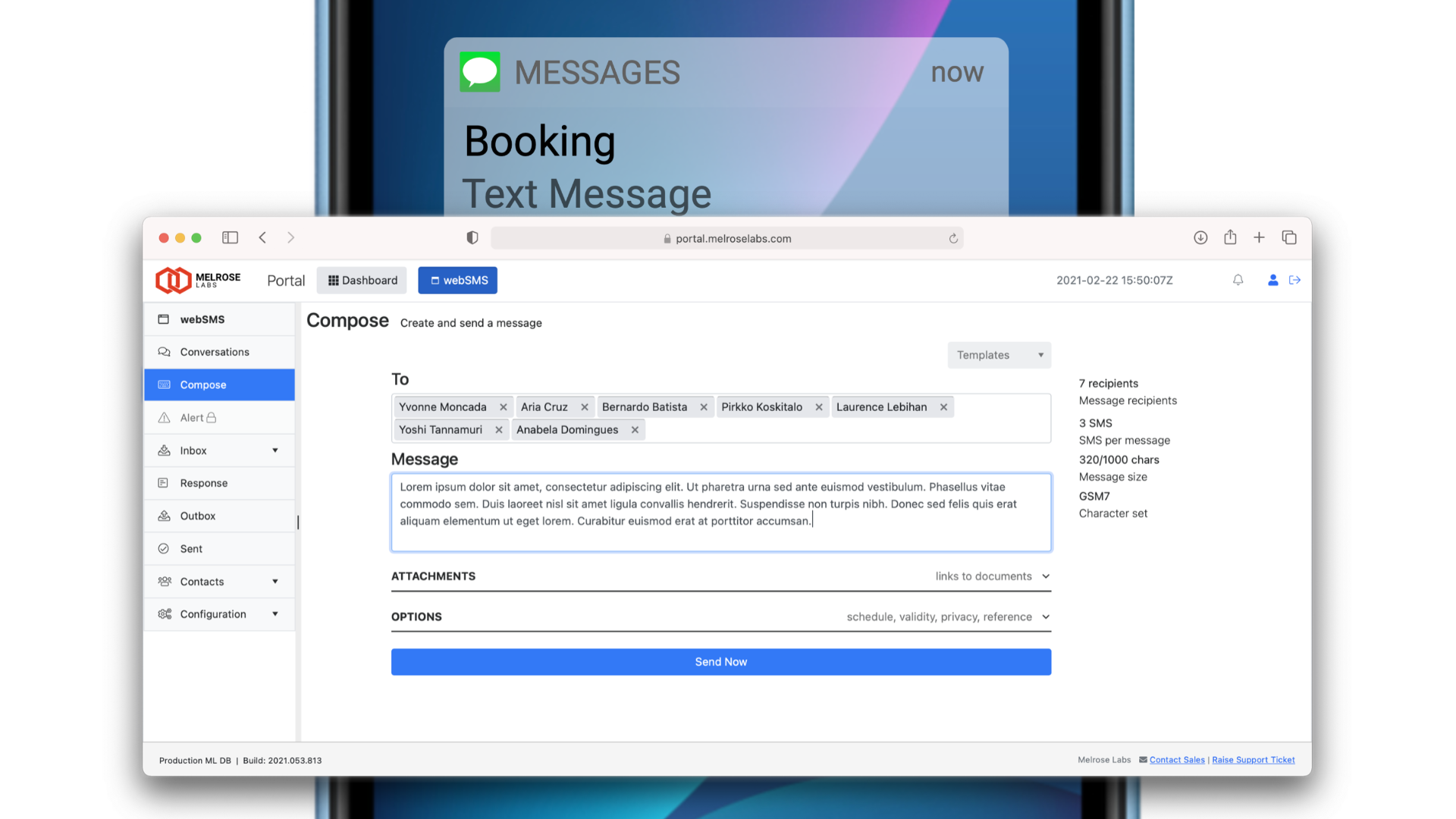 Solution category
Messaging has grown from a channel for one-way notifications and status updates into one that leverages personalised, two-way interactions that build relationships between brands and consumers.
As messaging apps join email, chat, SMS and voice as essential customer touchpoints, brands need to maintain an omnichannel conversation with customers and share it across their marketing, sales, commerce and customer service platforms. Simply being where customers are just won't cut it anymore. Customers expect brands to know who they are and personalise the experience accordingly.
Customer service can utilise conversational messaging to enable interaction with customers at many different events throughout the customer lifecycle. When a customer has an issue with a product or service, the customer needs to contact the retailer. The retailer then needs further information and to provide advice. These interactions can involve exchanging links to user manuals, sending photos of readings/indicators or any damage, and scheduling a service appointment or call. There may be many exchanges back and forth, but the objective is always to get to a resolution as quickly as possible. These interactions can be performed person-to-person or with a chatbot, via voice, SMS text, chat, email, or a combination of these channels.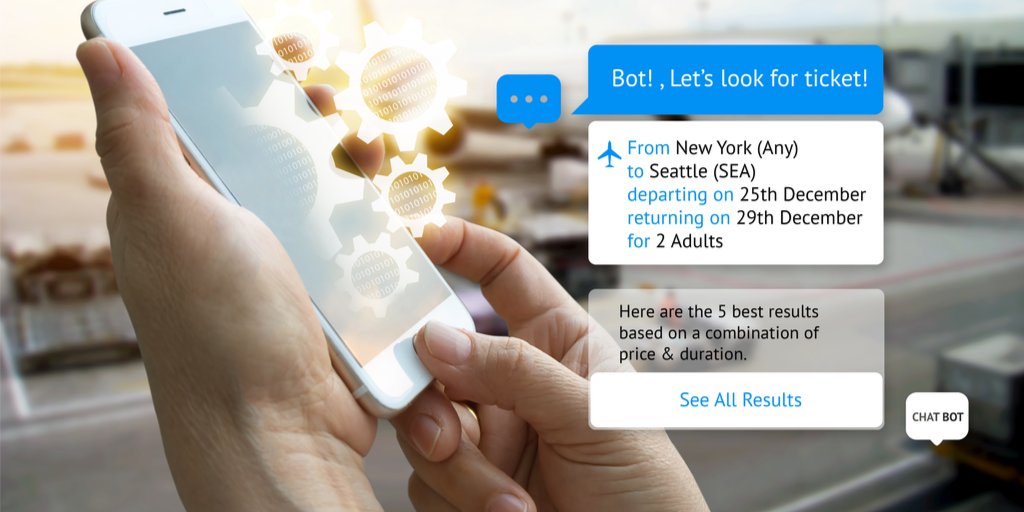 ---
Conversational Messaging

Services
---