Chatbots
Text and voice communication with customers that is consistent, smart, scalable and multi-purpose.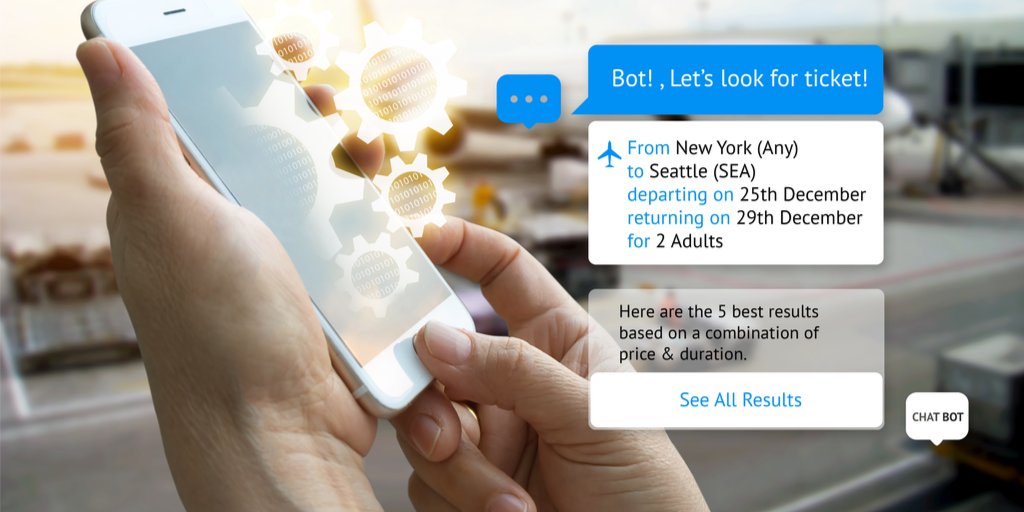 Solution category
Chatbots came out of a need for a remedy for painful interactions between humans and computers. They have grown from the need to improve the interaction between customers and business. They helped to speed up the slow response time and save support expenses. Companies are deploying chatbots on a massive scale to avail of the many benefits they bring.
A chatbot is a piece of software that conducts a spoken or textual conversation. Such software is often designed to try to convincingly simulate how a human would behave as a conversational partner. Chatbots are typically used in dialogue systems for various practical purposes, including customer service or information acquisition. Some chatbots use sophisticated natural language processing systems, but many simpler ones scan for keywords within the input, then pull a reply with the most matching keywords, or the most similar wording pattern, from a database.
Beyond chatbots, Conversational AI refers to the use of messaging apps, speech-based assistants and chatbots to automate communication and create personalized customer experiences at scale.
---
Chatbots

Services
---