SMS Firewall
Protect your routes from unwanted traffic and ensure compliance.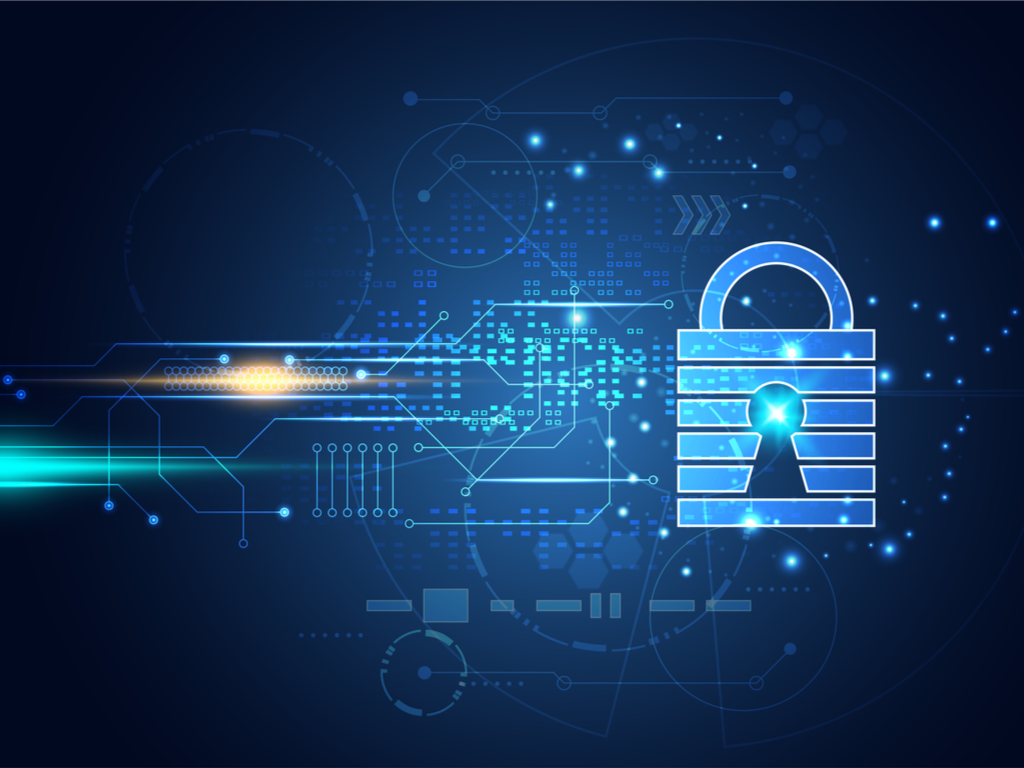 Without the use of SMS firewalls, mobile users are exposed to spam and fraudulent messages. Routes to operators can also be closed, resulting in increased SMS costs.
The cost of illicit traffic extends beyond customer dissatisfaction and increased load on customer service. As the amount of irrelevant SMS messages increases, SMS itself becomes less efficient as a marketing channel.
Protection includes monitoring of SMS traffic, detection of fraudulent messages, alarming, enforcing message parameters and blocking of fraudulent messages based on your criteria.
With the Melrose Labs SMS Firewall you can classify SMS traffic on any number of parameters and criteria to ensure that SMS traffic conforms with your policies. Your policy can merely monitor and report on such traffic or can cause the SMS Firewall to block it.
Service snapshot
Filter customer traffic based on message content and other characteristics of the SMS message (type of source address, protocol ID, data coding, etc)
Filter messages submitted to suppliers based on message content and other characteristics of the SMS message (type of source address, protocol ID, data coding, etc)
Alarms raised when messages breach criteria
Reject or modify messages
Inbound and outbound SMS messages